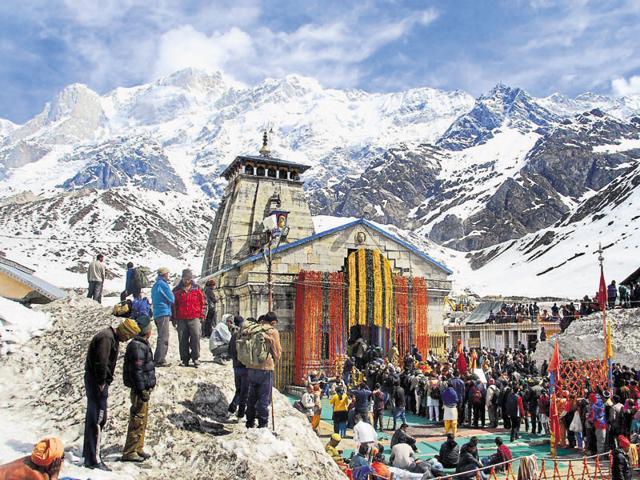 During the upcoming Chardham yatra, the State government will work to ensure the ban on the use of plastic and thermacol articles.
Garhwal Commissioner and Uttarakhand Tourism Secretary Dilip Jawalkar said, "the onus will be on the district administration to ensure the ban on plastic in the state is fully enforced. There has been a plastic ban in place  but it has come to light that the pilgrims continue to use such articles. Maybe, they are not aware of the ban. We will ensure that  notices are put in place that are frequented by the pilgrims and tourists."
Jawalkar said that the district administration would have to ensure that their districts too followed the guidelines and there was no violation. To undertake the Chardham yatra pilgrims cover Chamoli, Rudraprayag, Uttarkashi and Dehradun. Besides the ban on plastic, the Uttarakhand government has also launched an anti-encroachment drive in places of pilgrimage so that the roads become spacious and there were no jams. "Anti-encroachment drive is on in Yamnotri and we hope that shopkeepers will voluntarily take up the exercise," Jawalkar added.