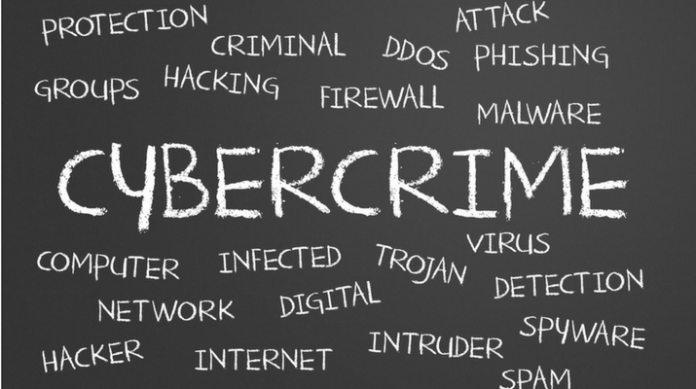 A leading handicrafts export company in Dehradun has accused the owner of another company, Leela Global Exports of fraud, hacking and theft.
The FIR was lodged with the Cyber Crime Police Station by the Administrative Manager of the company on 27th of August. The FIR accuses Vijay Prabhat, founder of Leela Global Exports, founded in 2017 of fraudulently applying for a job at the complainant's company with the purpose of extracting vital information about the company's business and clients.
According to the details given in the FIR, the accused, Vijay Prabhat applied for a job with the complainant's company and was hired on 12th December, 2017. Vijay was required to sing and submit a confidentiality form as per the company's procedure which he kept postponing on different pretexts. Then, after about a month of working with the company, Vijay Prabhat stopped coming to work from 9th of January, 2018. Furthermore, he cut all ties with members of the company.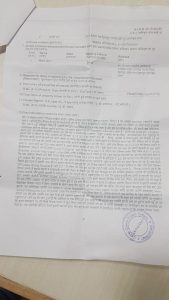 The Complainant further claims that during this time, the company lost two valuable and original products, a silver bracelet and a silver inlay paper cutter, which had been procured from a museum abroad. At that time, the company did not suspect the incident as a theft. The complainant then asserts that on the 16th of August, the company's management was informed by their US-based client about another business from Dehradun, Leela Global Exports that was offering the same products to the company's clients on its website www.leelaglobalexports.com.
On further investigation, it was found that the above said company, Leela Global Exports was founded by Vijay Prabhat. The Complainant further added that they have discovered other crimes that the accused committed while in the company's employment. Vijay Prabhat allegedly hacked into the computer systems to retrieve important company information like data, product photos, emails, contacts etc. The FIR also accuses him of hacking into the website of the company, which is password-protected for users trying to access the website in India.
Based on these details, the complainant has concluded that Vijay Prabhat joined the company with deliberate intend to commit fraud, hacking and theft. On the basis of these facts a case has been registered with the Cyber Crime Police Station. Speaking to Team Newspost, Investigation Officer Pankaj Pokhriyal apprised that hard-disk and computer system of Leela Global Exports had been seized and further investigation was under way.