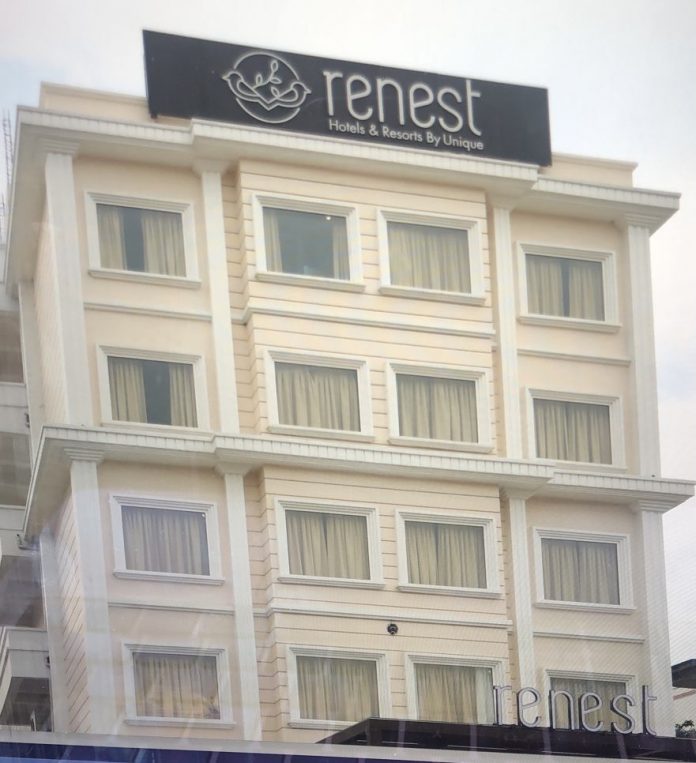 Dateline Haridwar: India's fastest-growing boutique hotels & resorts chain, Renest Hotels & Resorts announced the opening of Renest Haridwar. With its latest launch, the group has further consolidated its position in the spiritual segment. The group's third property in the spiritual tourism sector, others being in Shirdi and Tirupati and now Haridwar.
An experiential boutique hotel situated on the Rishikesh Highway, the destination is popular for its mythological significance and spirituality.
Spread over 60,000 square feet, situated at the Rishikesh Highway adjoining Sridhar Ashram, Motichur Range in Uttarakhand, India,  it is within comfortable driving distance to popular tourist attractions such as the Rajaji National Park, Chilla Tiger Reserve, Har ki Pauri and Bharat Mata Mandir.
Talking about the future vision for Renest Hotels & Resorts, Rahul Rai, Executive Director, UMIL Hotels  said, "The company's vision is to operate 100 hotels in the next five years and we as boutique hotels & resorts chain plan to offer experiential stays to the guests with our miscellaneous, layered portfolio, wherein we will have something exceptional for contemporary, prudent travellers who seek adventure, serenity and a holistic experience." 
Vishal Lonkar, General Manager, Brand Development at Renest Hotels and Resorts, said "We are pleased to announce the launch of Renest Haridwar as this will be one of the newest hotels situated at the Rishikesh Highway and our third venture into the spiritual segment. We hope with our diverse hotel portfolio, virtuous ambience and committed ground staff, we provide memorable and extravagant travel experiences to our patrons."
A 74 keys hotel the rooms range from exquisite balcony rooms, grand suites to comfortable deluxe rooms. Each of the rooms is designed for a comfortable stay, with personalised services, offering warm stays with plush interiors designed sublimely with modern amenities including an all-day dining restaurant 'Tribe' which serves delectable multi-cuisine.
Do visit Renest on your next visit to Haridwar!