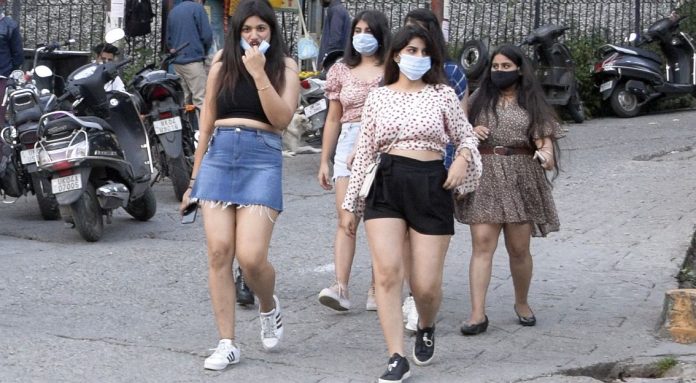 Dateline Mussoorie: Unlock-5 saw an unprecedented rise in tourist movement across the hill-state of Uttarakhand this past weekend.
Close to eight thousand tourists visited the Queen of Hills between 2-4th of October bringing a smile to the faces of local hoteliers and businessmen. Though there were initial hiccups in the way of traffic snarls, water scarcity, and also under-staffed hotels.
Sandeep Sahni, President, Uttarakhand Hoteliers Association, who in the recent past had stated that the tourism industry is in a coma, called the weekend business, "a fresh doze of much-required oxygen," adding, " if we talk about Mussoorie specifically then amongst 70% hotels which have opened, all recorded 90% occupancy, especially over the weekend. We are hoping that this will build confidence in both the tourists and the local community."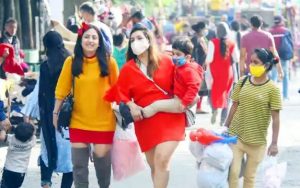 As the cars inched forward there were traffic jams all over. Adjoining areas of Dhanolti, Kanatal, Tehri, and Chamba witnessed a surge in tourists after being close for close to seven months. SDM Mussoorie, Manish Kumar updated that, "Random COVID tests were carried out at Gandhi Chowk and Shaheed Sthal. Wearing masks and mandatory social distancing norms were enforced. Additional force both from CRD and Police force were brought in to ease traffic influx and maintain law and order.
Unprecedented tourists making a beeline to Mussoorie made most residents uneasy who decided to stay home during the weekend.
From the look of it, the tourism sector definitely got its much-awaited boost and business promises to get better over the next month or two.