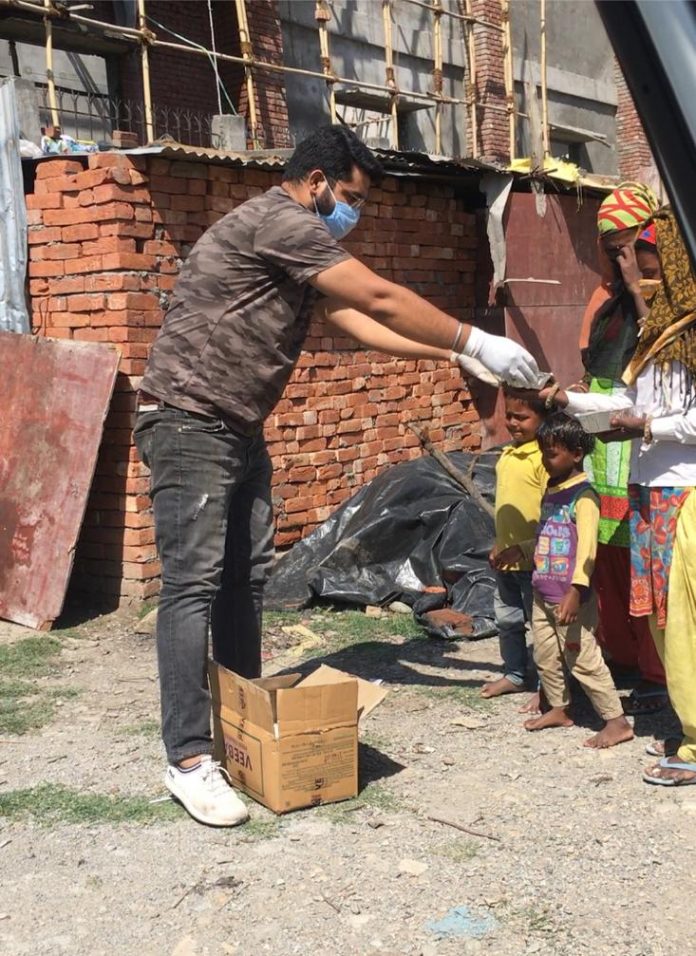 Dateline Dehradun: If you happen to be around Dharampur area in Dehradun and see two young men in their thirties driving around, distributing food packets to labourers, homeless and frontline workers, then you have come across Arvind Pundir and Amit Negi two friends who are feeding hungry mouths in times of Covid19.
Arvind Pundir is the owner of 'Samose-Wala's' in Nehru Colony, a five-month-old café famous for serving 18 to 20 kinds of samosas that had to down shutters towards end of March. Covid's second had struck. Making the most of his kitchen and staff, Arvind along with his friend Amit started out by delivering wholesome home-cooked meals to Covid positive patients living in isolation for a nominal charge of 120/- rupees. Today they deliver close to thirty such meals within a radius of five kilometers of Dharampur.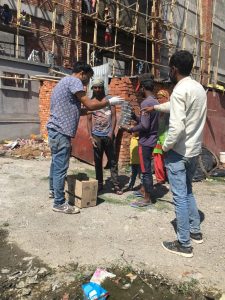 Out on delivery, the duo came across umpteen frontline workers like policemen, homeless, the poor and labourers working at various construction sites who couldn't manage meals. They grabbed this opportunity and decided to feed close to hundred people a day either rajma chawal or chole chawal free of charge.
Not stopping there, Arvind and Amit have decided to make 25-30 bottles of interesting thirst quenchers for those out on duty as the mercury rises.
Arvind tells me, " I have a well-equipped kitchen with two cooks and we deliver food from morning to evening. What we are looking for are genuine volunteers and people who can call us and point us in the right direction. All we need is information about the homeless, the helpless or the lesser fortunate ones whom we can feed."
Next time if per chance you see someone who needs help, call Arvind on the number given below. Nothing is more distressing than one who sleeps on a hungry stomach.
For Volunteers/ Information:
Amit Negi: 6395412108