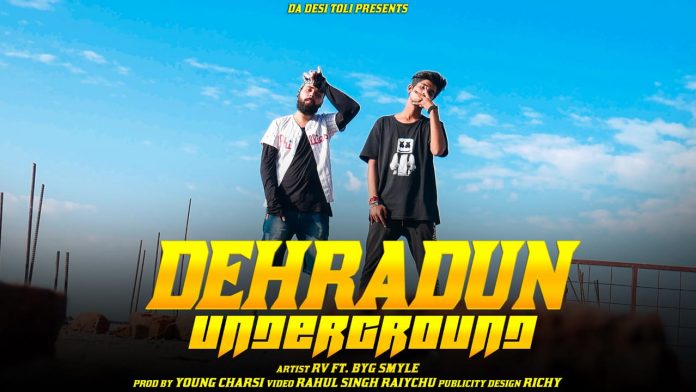 There is no dearth of talent in Uttarakhand, especially when it comes to Music, most of the write-ups we have done so far on Newspost, have been about the young, brilliant, talented girls and boys who have made music their passion.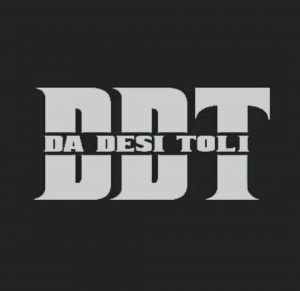 Under the same Index today we add another name Da Desi Toli, a bunch of friends, all from Dehradun who came together for the love of hip-hop music.
Including their Founder Vivek Mishra and CEO Rahul Singh Raiychu, there are nine other  team members who complete DDT.
Da Desi Toli was brought together by its founder Vivek Mishra in January last year and soon a band of 17 to 22 year old energetic, talented boys joined this unique Toli. Rahul tells us, "The reason behind the group was to popularise hip-hop and give budding artists a perfect platform to showcase their hip hop talent." A promise that DDT has proudly lived-up to.
Their popularity can be gauged from the fact that in the past one year they have over seven thousand fans on YouTube along with four lakh views and counting.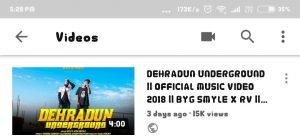 On 21st September this year, Da Desi Toli launched their latest hip-hop track 'Dehradun Underground.' Within seven days the song was appreciated and viewed by over thirty two thousand people.The icing on the cake was when the track was shared by YouTube interviewer Raj Jones. Rahul adds, "Out of all the songs that we have launched thus far, Rahne Day has been the most popular one with over one lakh twenty thousand views."  Da Desi Toli also boasts of having launched five consecutive songs over a period of five days, a feat worth boasting off.
DDT does not want to limit their circle, Rahul plans, "In the future we would like to tie-up with international hip-hop artists and make good songs. Our songs are based on present day hardships and if those problems can be resolved to some extent, by what we attempt, it is a step in the right direction."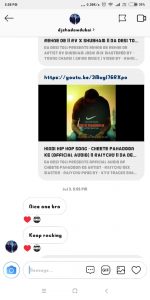 In the meantime, the efforts of Da Desi Toli has not gone unnoticed by famous national and international artists as well.  The likes of Ika Music, DJ Shadow Dubai, Raj Jones, Bliems and Noobie too have appreciated the efforts of the group.
The team has a well-equipped studio in Premnagar where they shoot, video and audio edit their songs themselves. "A lot of young talent goes to waste as they cannot afford to bring their talent to the forefront, we try to give such budding talent that perfect launch that they are looking for," Rahul tells us.
Now we look forward to their next.