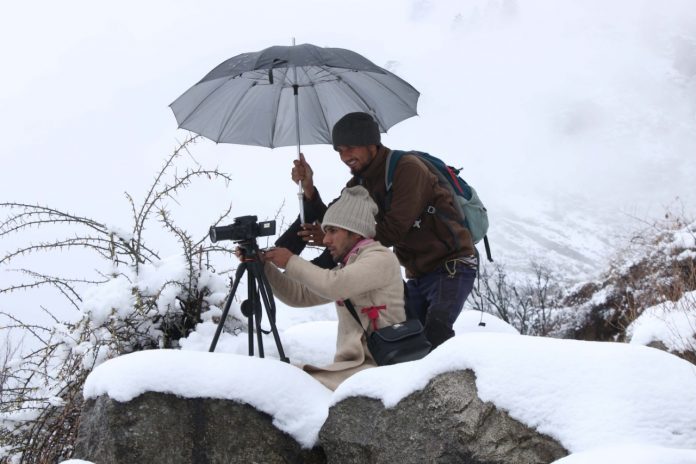 Dateline Dehradun: On the occasion of International Mountain Day i.e. today, the 11th of December eight short films on different aspects of SECURE Himalaya project have been launched online.
Shot by youth belonging to high altitude, remote villages the compiled films are a product of the video-documentation under the 4-month SECURE Himalaya Youth Video Fellowship programme in the state.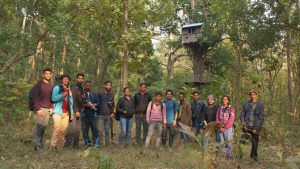 This is being seen as an earnest attempt by SECURE to build a cadre of future spokespersons for conservation and sustainable livelihood, in the hill-state.
In Uttarakhand, the project is being implemented in three landscapes that range from 3000 to 6000 meter – Gangotri National Park and Govind Wildlife Sanctuary/National Park in Uttarkashi District and Darmabyans in Pithoragarh District.
Post the launch, the fellows will participate in community screening of the films while also creating a platform to engage in discussions about key issues of the region.
The purpose of Youth Video Fellowship is to take the learning from Green Hub – Youth Fellowship & Video for Change (A Dusty Foot and Northeast network Initiative) and adapt it for Uttarakhand.
Film details:
1) Biodiversity of Darma Valley – by Jayendra Singh, Philam Village, Pithoragarh District.
2) Biodiversity of Govind Wildlife Sanctuary –by Manveer Singh, Pujeli, Mori Block, Uttarkashi District
3) Biodiversity of Govind National Park –by Randev Chauhan, Gangaar, Mori Block, Uttarkashi District
4) Sanskriti – Govind National Park by Randev Chauhan Gangaar, Mori Block, Uttarkashi District
5) Tootti Dor by Jayendra Singh, Philam Village, Pithoragarh District
6) Chaudas Patti ki Jeevan Shaily by Kavindra Singh Kutiyal, Kuti, Byans Valley Pithoragarh District
7) Vastukala – Govind Vanyajeev by Devraj, Doni, Mori Block, Uttarkashi District
8) Gangotri Landscape in Winters, this particular project focuses on conserving Snow Leopard and its habitat.
These eight documentaries, a few bilingual and some in Hindi are all under ten minutes and can be watched on social platforms such as FaceBook and YouTube.
Catch a glimpse of what's in store: