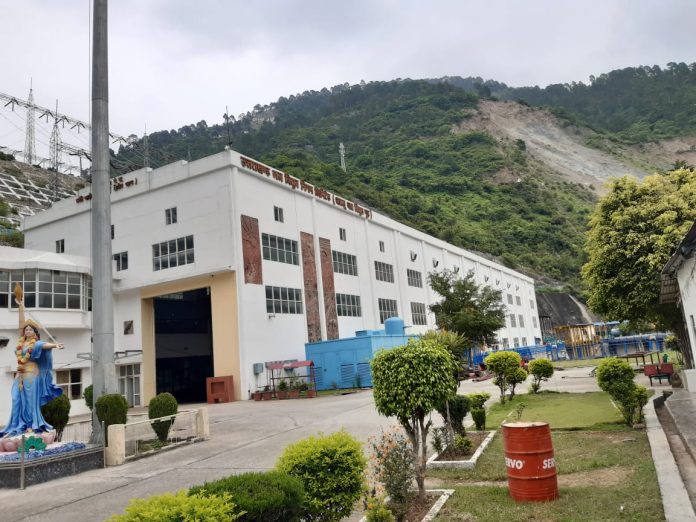 Dateline Uttarkashi: Monsoon rains racking havoc in the hill-state has made both national and international headlines, but here is something worth celebrating, thanks to the rains.
With the great Indian monsoon in full swing, the state's Dharasu Power Station in Uttarkashi, a run-of-the-river hydroelectric power station built on the mighty Bhagirathi and commissioned in 2008 is located in Chinyalisaur Development Block in Uttarkashi district.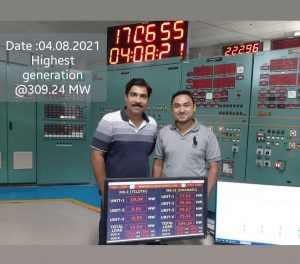 An elated General Manager of UJVNL, Mohammad Gulfisha says, "The 304 MW Dharasu Power House located at Neri village created a new-record by producing 7.388 million units (average load 307.88MW) yesterday i.e. 4th of August 2021."
Breaking its past record of generating 7.273 million (average load 303.4MW) in the month of June in the year 2018, this year sets a new high.