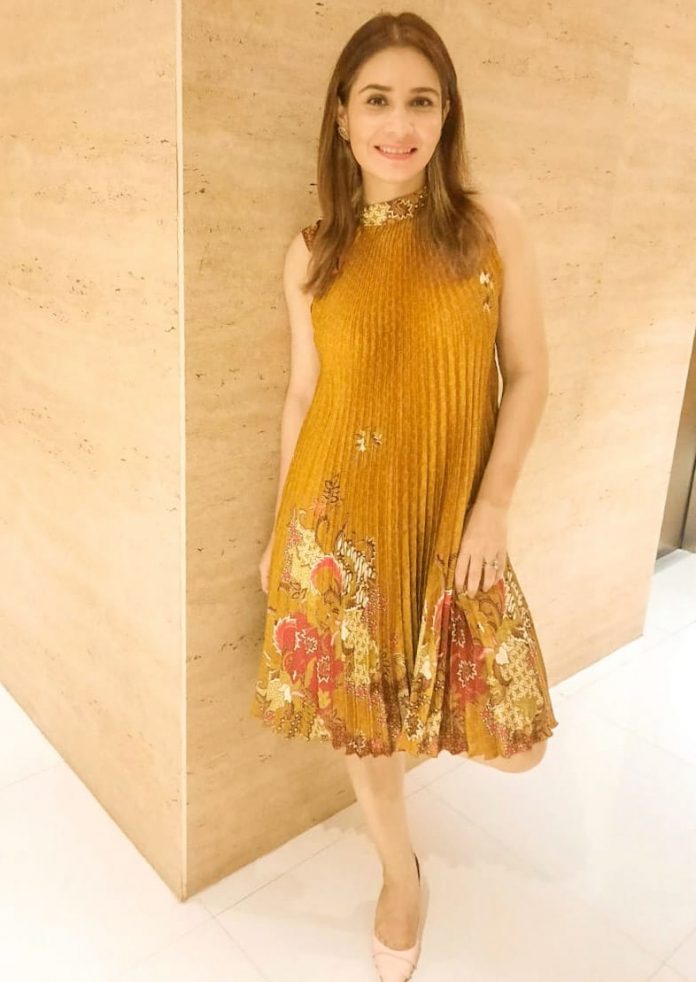 Dateline Dehradun: 19th September. IPL is here! And when you all tune in to the game today evening, watch out for Uttarakhand's rising star Tanya Purohit anchoring a 'live' @ 6:00 o'clock on Star Sports.
Talking to us between rehearsals, Tanya fills us in about last minute preparations. "I feel great! Cricket is making a come back. There was a point in time when we all thought IPL would not happen, but finally its here. And I am a part of it," an elated Tanya from her Bio-Bubble in Mumbai, tells us.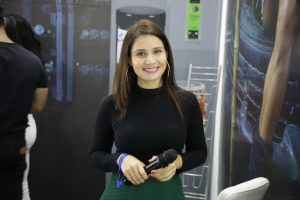 In early March, Tanya was selected by Star Sports to be part of the IPL league and had attended workshops before Covid-19 lockdown happened. In the meantime, the young talent anchored the Carribean Premier League from the safety of her home, but she missed the camaraderie of her team and a professional studio set-up, but now all that is a thing of the past.
About her love for the game, Tanya tells us, "I got the love for the game of cricket from my mother, Beena Purohit. " She remembers vividly how her father Dr. Dataram Purohit reprimanded her for scoring poorly in class 8 and 9 banning cricket for good. But luckily for us, Tanya's love for the game only got stronger.
For the next month and a half, Tanya will be sharing screen time with her personal favorites talking and analyzing the game with experts in the studios. From Irfaan Pathan to Kiran More, Nikhil Chopra, Ashish Nehra and Sanjay Bangar, all legends of the game. Tanya adds, "For the past few weeks we all have been living in this Bio-Bubble, having our meals together as a family, learning, feeling, talking, breathing cricket. There is a great rapport with everyone, which will come across on the screen as well."
From going live in Hindi at 6:00 o'clock India time today and then hosting shows for specific teams, Tanya's Purohit roster is a busy one. She signs off saying, " Everyone loves cricket. And during such testing time, IPL will be much more than your regular game. It will be like a breath of fresh, the need of the hour."
And we couldn't agree more.