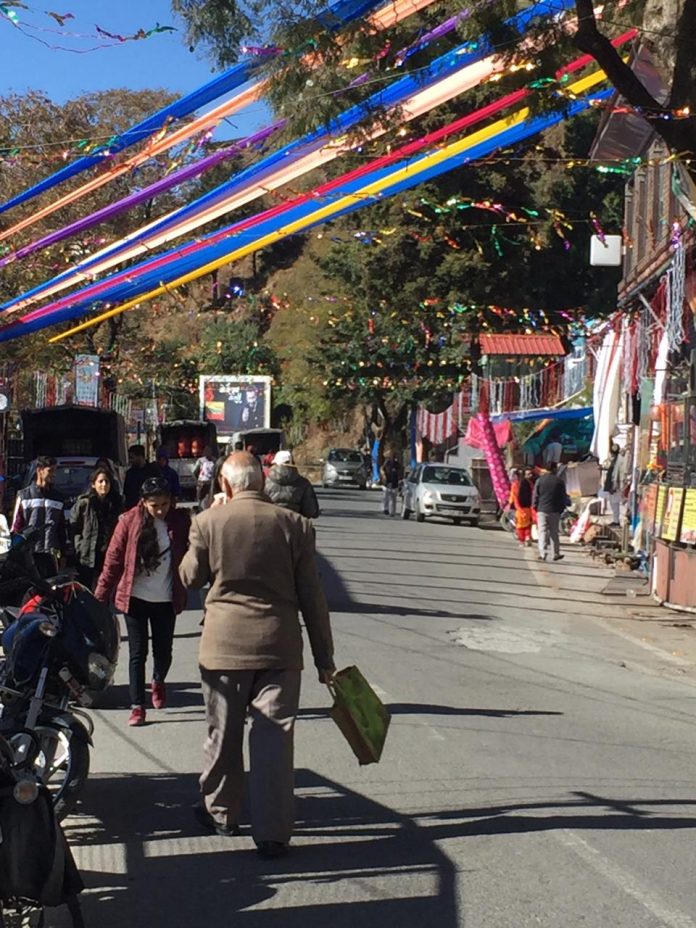 Dateline Dehradun: Following close on the heals of Goa tourism industry, Uttarakhand hoteliers have appealed to Uttarakhand state authorities to vaccinate all those associated with the tourism business, irrespective of age.
Addressing the media in Mussoorie, President of the Uttarakhand Hotel Association, Sandeep Sahni, stated, "Keeping in mind the importance of tourism in our state we request for all those associated with the tourism business to be vaccinated at the earliest, irrespective of age." Adding, "We appeal to those in power to exempt our House tax, water and electricity bill be waivered along with road tax. We need the government to boost what remains of the tourism industry, in every possible way."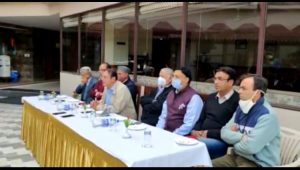 With eyes on peak summer season they fear that a repeat of last year could spell doom for close to three thousand five hundred registered hotels and guesthouses in Uttarakhand. The tourism industry contributes 30% to the hill-state's GDP while generating direct employment for about 1.2-1.5 lakhs. Virtually 1/4th of the hill-state depends on tourism alone and hence cannot be ignored.
Winter of 2020, things were looking up for tourism industry there was a sense of 'feel-good' and people were comfortable heading out for holidays. But the recent surge in Covid positive cases has brought about a lull all around. It is no secret that the Tourism Industry world over has taken a major battering.
Hill-stations like Mussoorie and Nainital which on long weekend breaks would be teeming with hordes of tourists from home and aboard have seen a meager 5-10% occupancy, which foretells a bleak future for those associated with the industry.
The Uttarakhand Hoteliers Association seeks timely financial assistance and help from the State government for its employees as well as their establishments as most of them feel they might not be able to sustain another body-blow this year around.