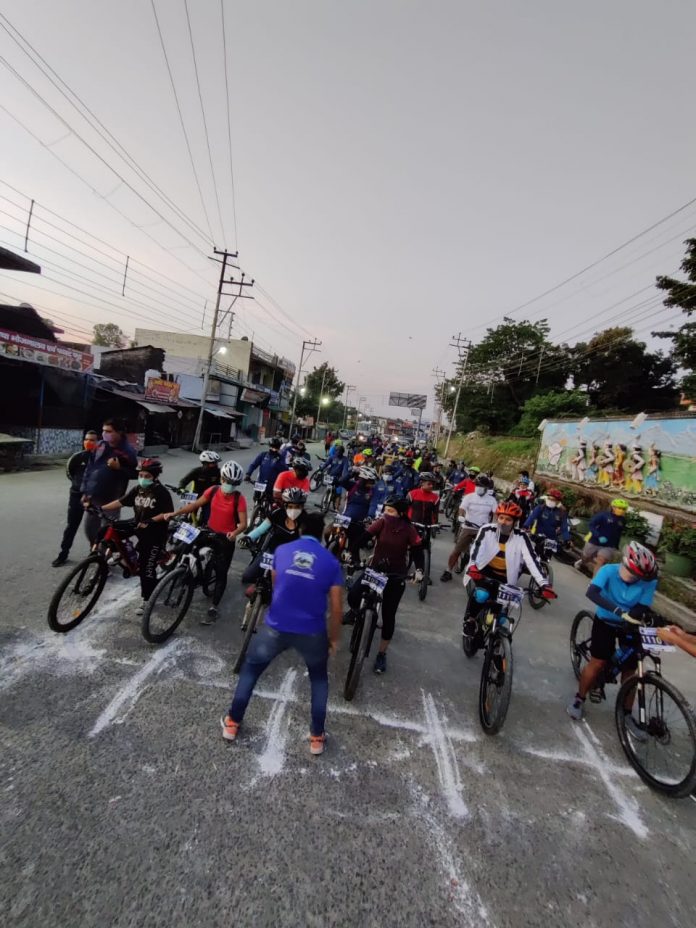 Dateline Dehradun: Celebrating the memory of cyclist Tanishk Chaudhary, Adventhrill will be organizing a mountain biking challenge on the 14th of April i.e. Tanishk's birthday.
Tanishk, a young-budding mountain biking enthusiast from Dehradun, whose dream was to represent the state and the country in cycling, lost his life in a freak road accident while out doing what he enjoyed the most, cycling.
Cycling enthusiasts from across the country will come together to celebrate Tanishk's memory on his 16th birthday and participate in the Foothills MTB Challenge on the 14th of April.
The race will be flagged off at 6 a.m. from Kendriya Vidyalaya, Upper Camp, Garhi Cantt and will end in Rukholi via Purukul and Kimadi. Col. Anil Gurung, Alok Chhetri, Sohan Singh Rawat, Harish Rawat are some of the cyclists who will be participating in the challenge.
All participants pledge to spread awareness about road safety, including India's highest Adventure Sports Award winner and 2-time Special Service medal winner Colonel Ranvir Jamwal and Deputy Lieutenant of Nehru Mountaineering Institute Colonel Yogesh Dhumal.
Enerzel, Cycling Monk, Cafe Muse Art and Urban Trailblazer have come out in support of the event. Further more, to encourage local youth to take up mountain biking,  cycling couple Dr. Ruchi Sethi and Dr. Sanjay Sethi  have kept aside a cash prize of 20,000/- in the Junior Youth Category for boys and girls respectively.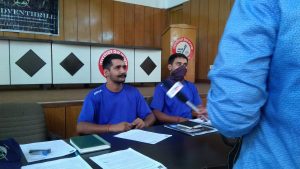 Naresh Singh Nayal will be the Director of the MTB Challenge while Vinod Saklani and Manish Bhatt will be referees to judge the winners at the end of the race in Rukholi.
Vijay Pratap Singh, the Founder of Adventhrill, says, "Under a youth training program of Adventhrill, a campaign has been started in the memory of Tanishk Chaudhary for young cyclists. Under this programme, three cyclists from Adventhrill: Arjun Rathore, Avnish Rana and Nikhil Bisht have been chosen to represent Uttarakhand in the national team."
Apurv Saklani, Shubendra Shahi, Kaushal Pandey, Subhash Rauthan, Sunil Mahala, Himanshu Anand, Kunal, Akshat all members of the Adventhrill executive team will be organizing this one-day cycling challenge.