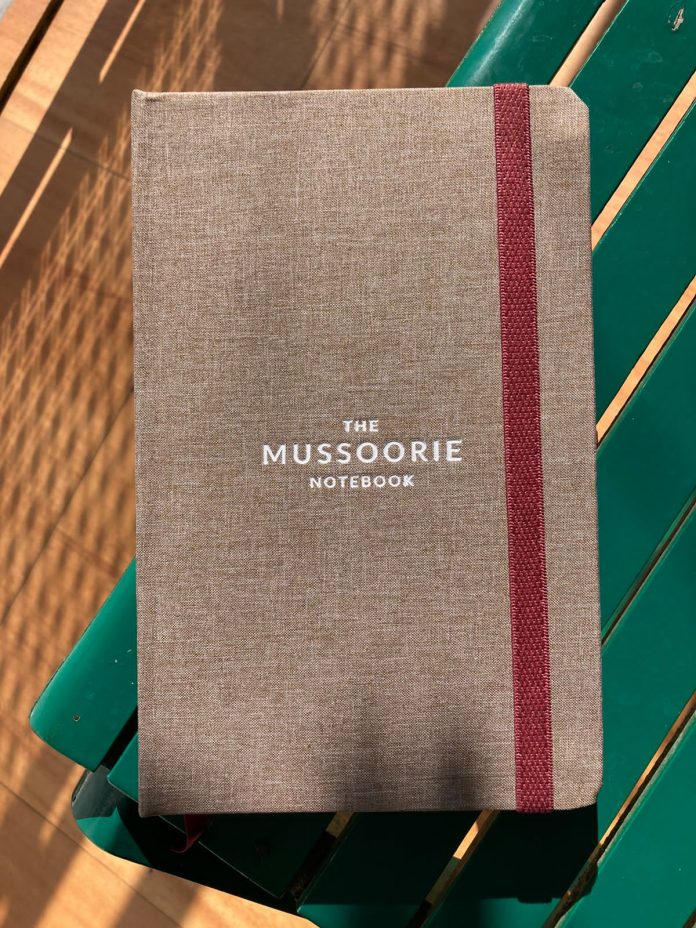 Dateline Mussoorie: If you ever visit the hill station of  Mussoorie and wonder what a good memento to take back home is, then 'The Mussoorie Notebook' would be your best bet.
This two hundred odd page labour of love has been made possible by two of Mussoorie admirers: Ashish Narayan Sharma and TK Manoj Kumar.  The vintage looking notebook contains interesting anecdotes and tit-bits about the history of the town spanning decades with over fifty hand-made sketches or illustrations that add more value to the notebook.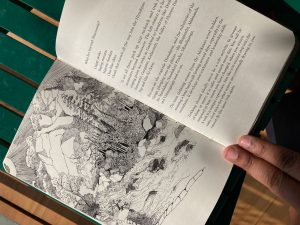 From sketches of a Langur or a mountain stream, to quaint buildings that still dot the hill-station the Mussoorie Notebook is on sale at the Charleville Bookstore & Cafe just outside the Lal Bahadur Shastri National Academy for Administration and also online on Amazon India.
TK Manoj Kumar is an old Mussoorie hand, having worked for five years (2003 to 2008) at the Administrative Academy. Smitten by the town, he took to his pen and ink to express his admiration for the hill station. The reader will find a collection of anecdotes, cameos and sketches of landmark buildings in town,  the hill station's scenic landscape including interesting snippets of the town's colonial past spanning centuries.
The idea behind this notebook (with regular lined pages) was for visitors who throng to Mussoorie to jot down their own memories and keep it as an archival diary. The production by the Binder Photo books gives it an antique look with oodles of old world charm. The notebook is published by the Mussoorie Book Cafe.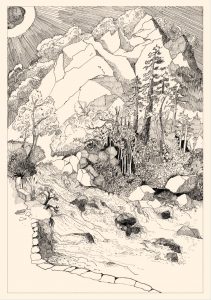 Of course with a little  more research there could have been many more interesting facts added as there is plenty more that can be included about the hill station. Hopefully the second edition will just get better with more tales from in and around town to accompany more sketches.