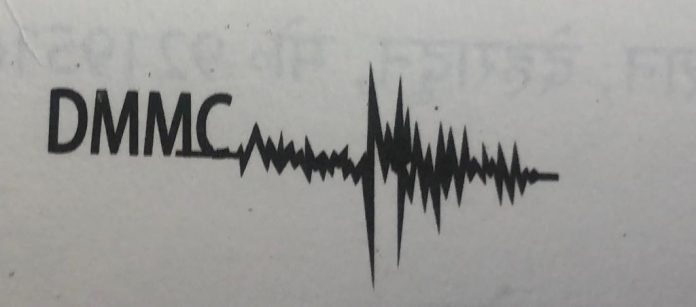 Dateline Dehradun: In an Investiture Ceremony planned on January 23, 2022 in the Prime Minister's Office, the Prime Minister of India, Shri Narendra Modi will confer the prestigious Subhash Chandra Bose Rashtriya Aapda Prabandhan Puraskar upon Disaster Mitigation and Management Centre (DMMC), Uttarakhand.
Instituted by National Disaster Management Authority (NDMA) to promote and recognise innovative and impactful work in the field of disaster risk reduction, it is for the first time that a state government organisation is being conferred this award. The award is being given under the 'institutional category for the year 2000' and carries a cash reward of Rs. 51lakh.
The award recognizes the innovative and quality research in the field of traditional disaster risk reduction practices of the people of hill-state and seismic safety environment together with capacity building of masons and engineers in earthquake safe construction. Search and rescue, first-aid at the grass-root level, producing innovative, entertaining, purposeful and impactful print and audio-visual awareness material in Hindi as well as Kumaoni and Garhwali are some of the steps taken by the DMMC Uttarakhand to further their cause.
Sharing more about the prestigious award, Dr. Piyoosh Rautela, Executive Director DMMC who will be receiving the award in New Delhi states, "Basically this is the only award that recognises disaster management work in the country. Both amount wise and prestige wise this award is very encouraging and a pat on our back. The money will be utilised for furthering the cause of disaster management in Uttarakhand."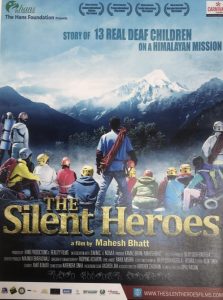 DMMC, Uttarakhand is the only institution in the nation to have produced a Censor Board certified film that was successfully released commercially in over two hundred multiplexes across the nation on December 11, 2015. The movie, The Silent Heroes, revolves around thirteen real-life hearing impaired with pertinent issues such as empowerment, social inclusion and disaster preparedness brought to the forefront.