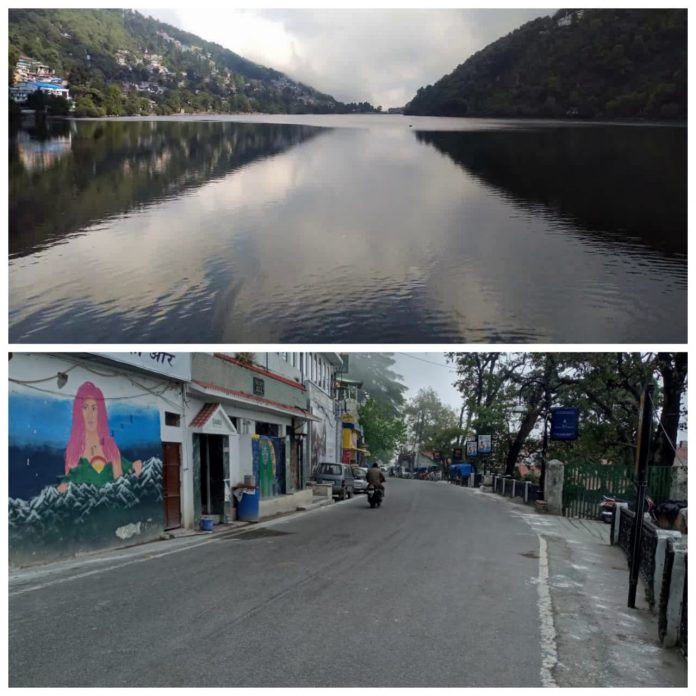 Dateline Mussoorie: Not so long ago, all it took was a three day long weekend for the twin hill-stations of Mussoorie and Nainital to buzz with life in the month of May.
Today, they wear a deserted look. Images of the hill-stations under lockdown during what was peak season have gone viral on social media.
After lean winter months, when most hoteliers were revving up their hotels and resorts to cater to the lakhs of tourists who flock to the hills towards April end-come May, the Corona Pandemic has left most of them hapless.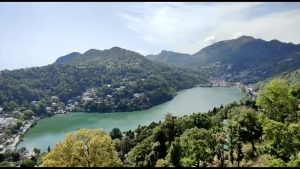 With over twenty lakh people affected in a State that thrives on tourism has everyone in the business, worried. General Secretary of All India Hotel Association Praveen Sharma shares with us, "until now we are giving money to our employees, but due to the absence of tourists, it will be difficult to sustain salaries and jobs."
Societies have come to a grinding halt as the economy has nose-dived, impacting all business activities. Stilled too are the waters of the Naini Lake, which in any given weekend would be dotted with colourful boats. The famous Mussoorie Mall looks forlorn without any arrivals.
Sandeep Sahni, President, Uttarakhand Hoteliers Association reminds us, "The last time Uttarakhand witnessed something close to a lockdown was the June 2013 Kedarnath Deluge, but even then the hotel industry had seen two and half months of good business. But this pandemic is something no one was prepared for."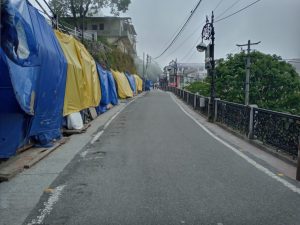 What makes the crisis of livelihood more scary is the fact of the uncertainty of tomorrow and beyond. Of course we all believe 'This too shall pass.' How one wishes we knew when? At this point there seem to be no answers and if you go looking for one, you will find another question glaring straight back at you!