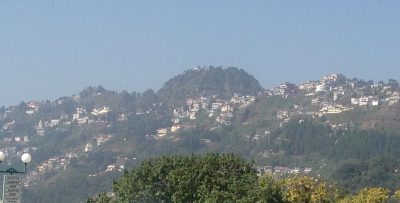 Dateline Dehradun: During Covid-19 lock down in Uttarakhand, the Trivendra Singh Rawat led government has given immediate relief to those in the tourism business of the hill-state. In a cabinet meeting held here on Wednesday, chaired by the Chief Minister, tourism activities and hotel restaurant operators have been granted concessions in 'fix demand charge of electricity.'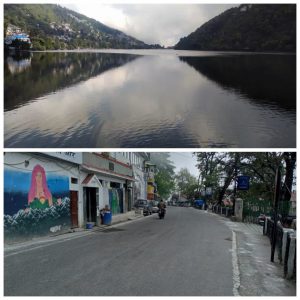 In a letter of 8 May 2020, the State Hoteliers Association had written to the State Government seeking relief under various heads such as: salary and wages, GST rate payment, Loan repayments and waiver of Interest; water and Sewerage Charges, Bar licence and VAT in wake of the Corona Virus lockdown. It stated  that the lockdown has had a disastrous impact on the hospitality sector, especially the Hotels and Tourism Industry which had taken a major set back and would take a much longer to revive in  comparison to the other industries. They had specifically highlighted exemption of "Fixed charge' component from Electric bills, which is like a fixed rental, to be exempted for the lockdown. This measure has already been accepted by the Uttar Pradesh government.
Much to the relief of the Hoteliers of the hill-state the cabinet today gave relief in electricity fixed charges. This will go a long way in easing some of the burden of hotel owners.
Thanking the government for this, Sandeep Sahni, President, Uttarakhand Hotel Association said: "We thank the honourable Chief Minister of Uttarakhand  & his Cabinet for this relief. We  hope more such relief will come our way in the near future."
It is no secret that the Tourism Industry has taken a major battering not only in India but all over the world. This  industry will take a much longer time to revive as people would be apprehensive travelling post the lockdown; with gaps in financial health, most people will have a reduced spending capacity for things like holidays and leisure. Thus these kind of relief measure, both big or small,  for the Tourism sector will go a long way in helping those involved with this sector.