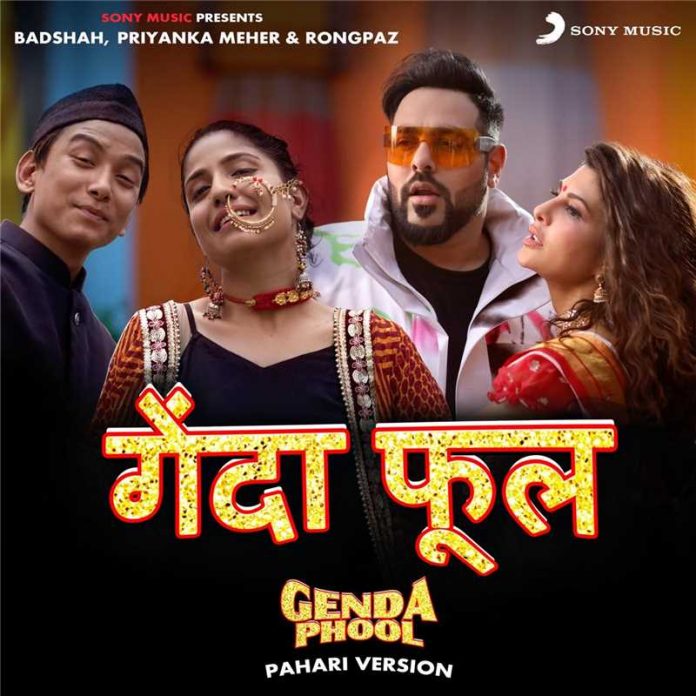 Dateline Dehradun: Within hours of its online release today, 'Genda Phool' by Rapper Badshah and artists from Uttarakhand, Priyanka Meher and Rongpaz has broken all records.
The two and half minute song was shot in Dehradun and Rishikesh by a talented motley five member crew, including Priyanka and Rongpaz Vivek Pal DOP, Director Mohit Siswal and Costume Designer Aishwarya Bilwal who all gave a regional flavor to the pahadi rap remix.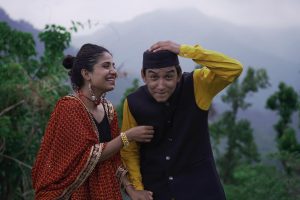 Priyanka Meher and Rongpaz are an elated duo. Dream comes true for the artists who have made a niche for themselves in the world of rap music. Talking to Newspost, Priyanka Meher said, "It was a great experience working on the song. We have a lot of Garhwali songs in the pipeline, but if all goes as planned, we might soon be working on another song with Badshah."
Talking about the outfits of the artists, Aishwarya Bailwal of Agnipadma Fashion stated, "the outfits we chose for the song was a fusion of traditional and western. As the artists are young they wanted to make their onscreen image unique and different. So we gave them that exact look as per the requirement for the song."
In an interview Rapper Badshah had called him self a 'mountain soul' and mentioned how he would love to collaborate with artists from Uttarakhand. The rapper kept his word and this latest release 'Genda Phool' is both an audio-visual delight for the people of the hill-state.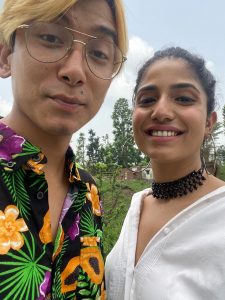 Director Mohit Siswal, a resident of Pauri in Uttarakhand and here since the lockdown directed the video shoot, and he shares with us, "we have tried to bring out the beauty of Uttarakhand through the song lyrics, locales, dance steps, costume and jewelry. We have shot in locations, with the mountains as our backdrop."
By the look of it, the pahadi version of Genda Phool is all set to make new records in the days to come.