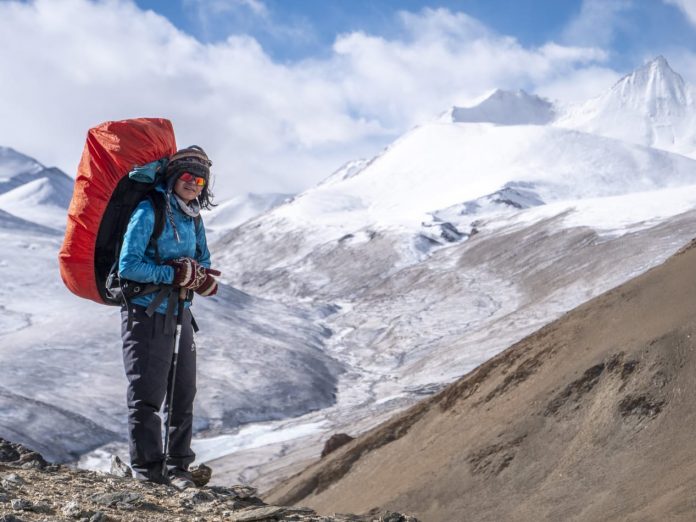 Pithoragarh, Youngest Woman Mountaineer in the World to summit Mount Kanchenjunga in April 2018, Sheetal from Salmora in Pithoragarh seeks your help!
The young lady is now rearing to summit the highest peak standing at 8,848m above sea level, Mount Everest. The peak represents the purest form of wonder and magnificence of nature and what stands between her and the summit is 'funds.'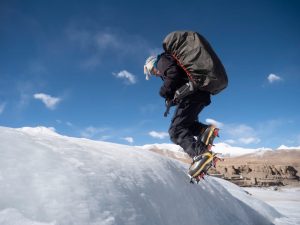 "As a young girl, I used to love trailing my mother into the forest in Salmora fetching fuel and fodder. The feel of fresh air and the solid ground beneath my feet made me feel at peace and complete." Narrates an excited 23-year-old Sheetal who claimed the coveted title last year.
Her's has been a journey of pure grit, determination and hard work. Her love for mountaineering began at the age of 18 as an NCC cadet at a Basic Mountaineering Course from Darjeeling. Since then the young lady has moved onwards and upwards.
Sheetal successfully completed the HMI Basic Course in Mountaineering, with Grade 'A' which qualified her to undertake the Advanced Course in Mountaineering, completed from JIM.
An ace at rock climbing, cramponing, ice climbing, aid climbing, climbing knots, jumaring, rappelling, crevasse rescue system, self-arrest systems, Sheetal is armed well to summit Everest, from where she plans to achieve the objective of, 'spreading the message of women empowerment.'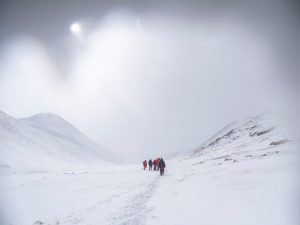 The Deputy Leader of the Kanchenjunga expedition Yogesh Garbiyal, an accomplished mountaineer himself tells us, "I was with her as a leader in the Kenchanjunga expedition. I know she is very strong and holds an international record despite coming from a marginal background. The girl has a passion for high altitude, extreme temperatures, low oxygen and high velocity winds, she thrives in this environment."
Despite her achieving an International feat the State government has been oblivious to her laurels. With less than two months to put it all together, the young girl has been running from pillar to post looking for possible funders for her Everest Expedition 2019.
This high altitude expedition is an expensive adventure sport that requires funds and financial support to operate. Sheetal is trying hard to win the attention of various national and international organizations, institutions, corporate homes in time to get funds together.
With the help of family, friends and well-wishers, she has already collected Rs 3,10,000/-( Three lakh ten thousand) but needs an additional sum of Rs 18,90,000/-( Eighteen lakh ninety thousand only) to achieve her goal.
She invites you to be part of her journey:
Contact Number: +918954593699
Donate now: https://www.ketto.org/contribute/contribute.php?fmd_id=79122&utm_source=internal&utm_medium=whatsappShare&utm_campaign=climbingbeyondthesummits-everest-expedition-2019&utm_content=ffa9f310fd2f9f9c8d326038b7606829