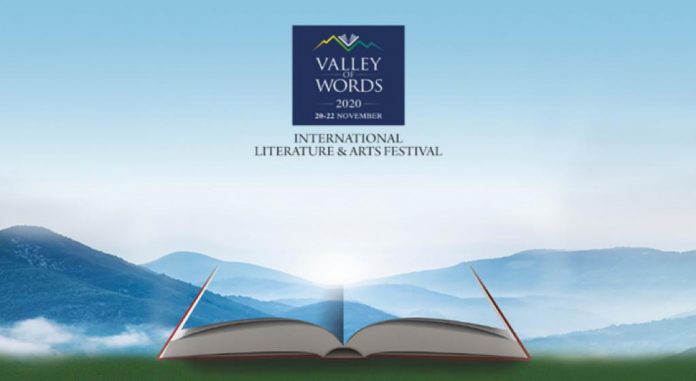 Dateline Dehradun: Queenly Mussoorie is set to play the hostess to yet another edition of the Valley of Words. The three-day literary extravaganza from the 20th–22nd of November 2020 is a one-of-its-kind International Literature and Arts festival that turns four this year.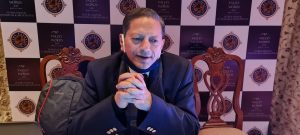 The Valley of Words a.k.a VoW as it is popularly known, has gained popularity over the years as it celebrates creative expression across all genres. Honorary Curator of the event, Sanjeev Chopra, IAS explains: "In its 4th edition, the Festival will be held in a hybrid mode with both onsite and online sessions. For the past three years and counting, Valley of Words is a celebration of life, literature and all art forms. It is a very intense immersion in the world of books, philosophy and contemporary India, that is the purpose of the festival!"
Despite the pandemic, VoW 2020 has gone phygital bringing together over a hundred writers, publishers, research scholars, critics, poets, artists, photographers, policy makers and academicians, philatelists from across the globe, virtually. This great line-up will share scintillating conversations with their listeners through a continuous relay of online sessions over a period of three days with a few 'live-sessions' thrown in as well.
Multiple sessions on Military History and Strategy, which focus on India's borders, defence politics, international relations and artificial intelligence, the effect of COVID on society's health and economy, World of Publishing, Wildlife, Poetry sessions, virtual book launches along with exhibitions will be a prime component of the multi-lingual and multi-genre festival.
His Holiness Dalai Lama in his blessings to the VoW festival wrote in saying, "It is good to see that in your past programs you have focused on different aspect of the Indian life and culture. I am sure, that this year, too, you will promote awareness of the rich cultural heritage of India."