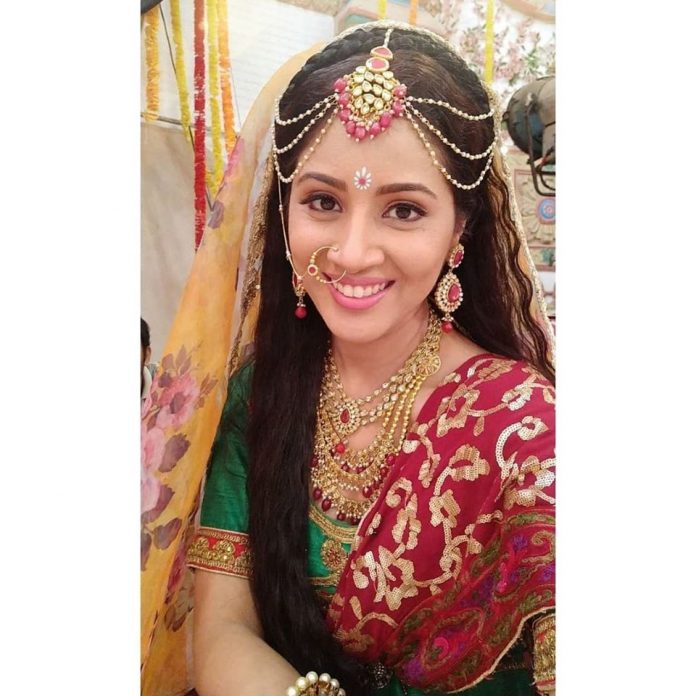 Uttarakhandi by birth, Akangsha Rawat has made her screen presence felt in the world of Hindi entertainment. A native of Kendul village near Vyas Ghat, in Pauri district, her family moved to Delhi soon after her birth to join their father who worked in the hotel industry there.
Since a child, lean and tall Akangsha took to modelling when in school and participated in many shows as well. Post her schooling and graduation from Delhi Akangsha played the lead role in Tolichuplone a Telugu movie and then moved to the 'city of dreams,' Mumbai. It is in Mumbai, that she completed her post graduation in Advertising and Marketing from St. Xavier's College and did a short stint in event management as well. Soon she realized she was not cut out for the job and turned to acting and modelling instead.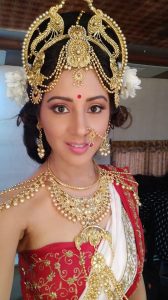 At her mother's insistence Akangsha entered the world of Indian television. Luckily for her first big break came as a lead role in Sahara One's famous show "Solah Shringar." She appeared in Sony TV's Palampur Express, her character Kritida in the Radha Krishn on Star Bharat got her instant fame and recognition.
In the year 2018, the young lady gave it all up and moved to their home in the hills fulfilling with her ailing mother's last wish. Once here, Akangsha nursed her mother for six months, unfortunately my mother did not live to see my return to television, but I feel her constant presence and blessings in all that I undertake, she tells us. Adding "It was ma's dream for me to take up television and that encouraged me to make a comeback.
Recently Akangsha bagged the coveted role of Parvati in & TV's new serial "Kahat Hanuman – Jai Shri Ram". In the serial, Shiva and Parvati narrate the life story of Hanuman. Akangsha Rawat considers playing the role of deities as shower of blessings from God.
What would her ideal holiday be? Whenever work permits, it is a quick trip to our ancestral home in Uttarakhand that revives and refreshes my soul. Her future plans? "In the near future, I want to settle in the mountains – my village home and do something for my people."
Her message to aspiring young minds: remain focused and be a better judge of human beings. As she rushes for her next take, we wish the young, talented lady all the best in all her future endeavours.
Do catch Akangsha Rawat on "Kahat Hanuman – Jai Shri Ram" every Monday to Friday at 9.30 pm on End TV.