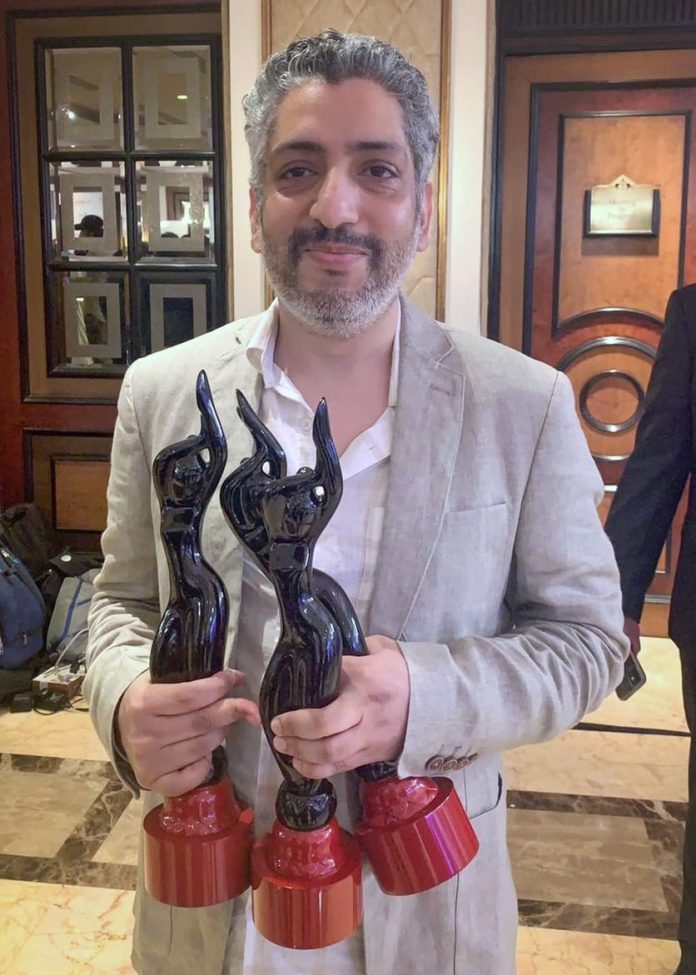 Dateline Mumbai: Sumit Purohit, Uttarakhand's son adds another feather (three in this case) to his home-state. At the recently held Filmfare Awards ceremony in Mumbai, Sumit was felicitated for his artistic and technical excellence in three coveted categories: Best Adapted Screenplay, Best Dialogues and Best Editing.
Simple, humble and full of humility Sumit Purohit has his roots in Srinagar, Garhwal. It is here that he was born and raised before the  young talent moved to MS University Baroda for his graduation in Fine Arts.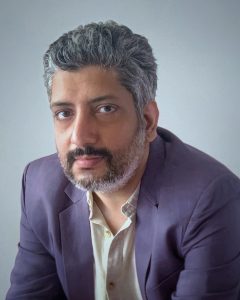 With an in-born flare to write and perform on stage, Sumit was an entertainer even in school. Growing up, little changed as he showcased his talent even in Baroda with a theatre group that performed multiple plays.
Polishing his passion for the written word as well as the stage helped him to understand the art of storytelling even better. "Filmmaking was the next logical step so I started my stint armed with my handycam shooting short documentaries and films even while in college," Sumit tells me over WhatsApp messages.
Post his graduation from Baroda, Sumit moved to Mumbai. Inching closer to his dream of making a mark in the film industry. Over the years he worked on multiple projects donning the hat of an assistant director, writer, editor and director learning all the nuances of the industry.
Today his body of work has grown phenomenally, from Nandu Ka Raja/Nandu's King a Feature Film released in 2006 where he worked as an Assistant director and writer to 'I Woke Up One Morning & Found Myself Famous' a short documentary filmed in 2010 for which he was the  editor and director. Sumit's feature film as a writer was launched in 2015 entitled 'Bangistan' followed by 'Inside Edge' web-series in  2017 scripted by him.  'Scam 1992 : The Harshad Mehta Story' web-series in 2020, 'Foot Fairy', a feature film  in 2020.  'Vakeel Babu' a short film is due to release soon along with his upcoming feature documentary in its final stages of production called 'Charlie Champion.'
For Sumit home remains Uttarakhand as his parents live in Dehradun. Followed closely on social media by young entrepreneurs and fans from his hill-state who look up to Sumit, he  says, "you need not try to emulate anyone to be successful. Take your time to discover what your real passion is and pursue it honestly," he adds, "The actual success is in being able to do something in life that makes you happy."