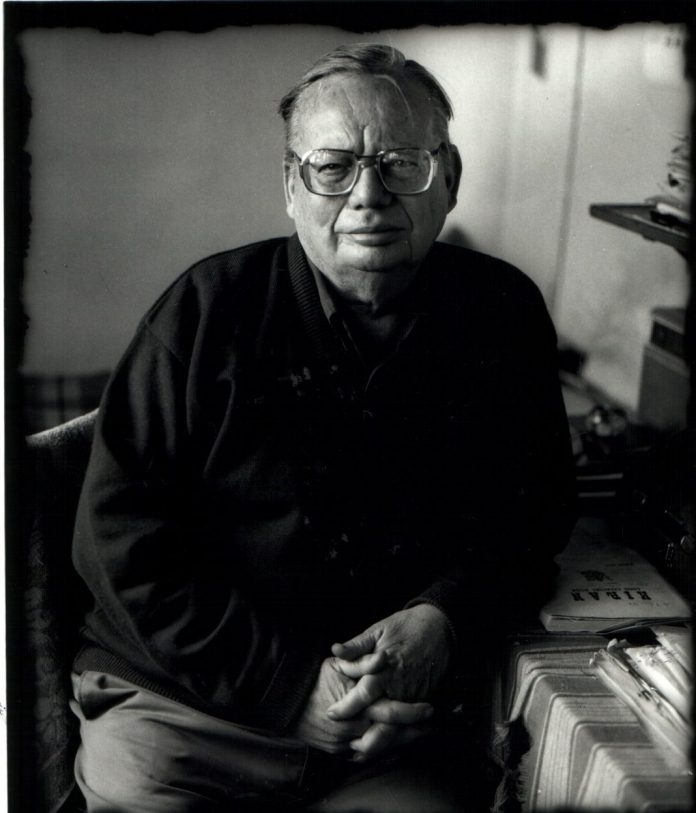 Dateline Mussoorie:  After a gap of over three years,  author Ruskin Bond will once again be amongst his fans on the 19th of May ringing in his 89th birthday this year.
In a video message circulated by the author, Ruskin said he was looking forward to being with his readers on his special day, "Hello everyone it's birthday time again and to my horror I suddenly realised that I'm going to be 89 on the 19th of May and my good friends at Cambridge book depot have asked me to come and celebrate with them and meet my readers, those who love book."
A regular feature pre-Covid lockdown in 2020, the author would often be seen at his favourite bookstore in town on weekends, signing books, meeting fans and taking selfies with his growing number of readers who flocked to the Mussoorie Mall from all over the country and abroad as well.  But since Covid lockdown to-date, the author has been a homebody rarely meeting anyone or stepping out and has been busy doing what he loves most, writing.
An elated Sunil Arora, owner Cambridge Book Store shared the happy news and added, "It will be little over an hour long function at the shop. There will be a book launch of 'All-time favourite Nature Stories' by Mr Bond published by Puffin India that will take place, followed by the much-awaited cake-cutting. There will be pre-signed books by the author on display for sale."
If you happen to be a Ruskin Bond fan and want to meet your favourite author in person, then this could well be your chance. Come and make the most of this opportunity on the 19th of May at the Cambridge Bookstore post lunch around 3:30 to meet the author and get your hands on one of those pre-signed books.
See you there!