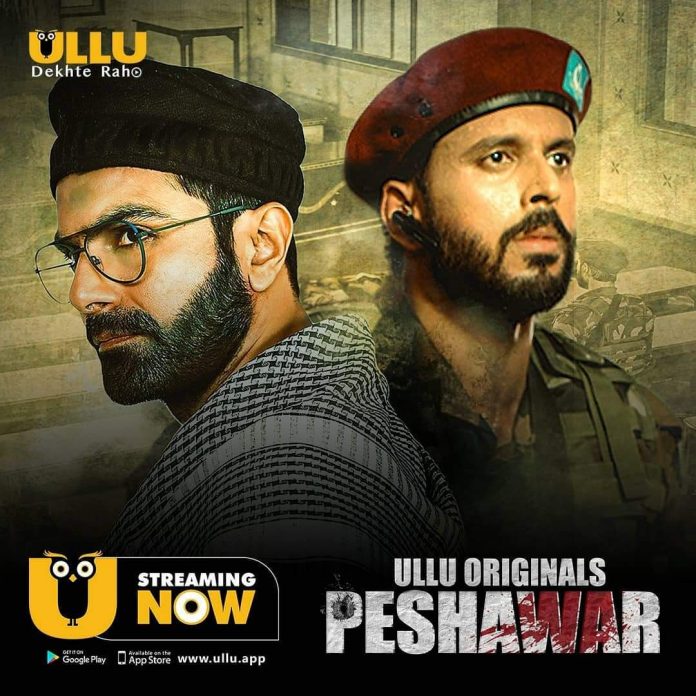 Dateline Dehradun: One would wonder what the gruesome terrorist attack on a school in Peshawar, Pakistan on 16th December 2014 had in common with Uttarakhand?
Well, a four episode web-series based on the dastardly act, which made international headlines, was released on 16th of December 2020 on Ullu Original App, shot exclusively in and around the state capital of Dehradun.
The entire web-series is based on events that unfolded when a gruesome terrorist attack took place on an Army Public School in Peshawar Pakistan. A large number of innocent students and school staff lost their life in the terrorist attack.
Recreating the series of events, the web-series was shot on location in Dehradun, Mussoorie and ground zero recreated at Sai Grace Academy, Raipur. Jehangir Irroni donned the Director's hat for 'Peshawar'.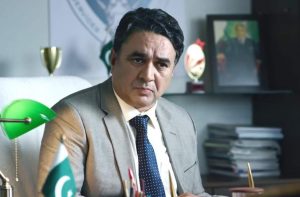 A stellar cast with Rakshanda Khan, Aadarsh Balakrishna, Aashmit Patel, Rushad Rana, Amitriyan and child actor Sejal Gupta brought alive characters on the screen. Doon residents, Satish Sharma acts as the ISI chief and Anjali Nauriyal as the school principal while Abhinav Chauhan as Junaid, a schoolteacher in the series, belongs to Uttarakhand. The web-series Peshawar is also the digital debut for Sushmita Sen's younger brother, Rajeev Sen who portrays the role of an Army Officer.
Praising Satish and Anjali for their role, Jehangir Irroni said, "Two experienced actors from Dehradun Satish Sharma, who played the role of an ISI Chief, and Anjali Nauriyal, who played the role of the Principal were bang on in their performances. Could not imagine anyone else performing these roles the way they did."
About his experience, Director Jehangir Irroni states, "It was a wonderful experience working with the local young talent in Dehradun. They are full of energy and have good knowledge about Cinema."