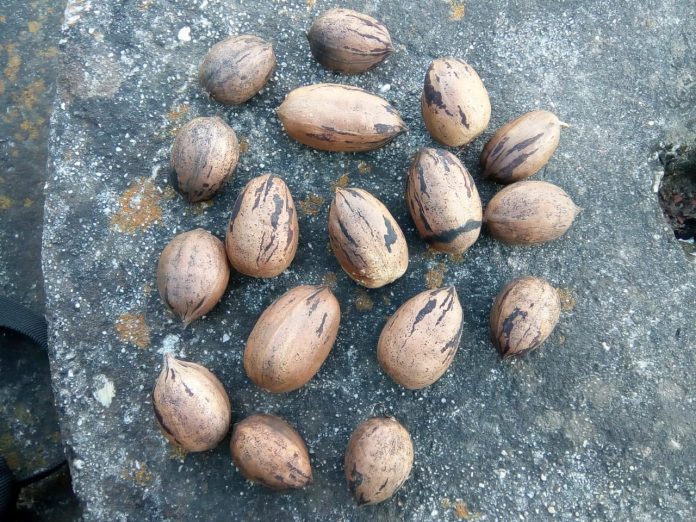 The border district of Chamoli might well become the first district in Uttarakhand  to market home-grown Pecan Nuts. Under the Horticulture Mission for North East and Himalayan State Project, the Horticulture Department here is working on a one hectare maiden nursery in village Kothiyalsain where they will grow and nurture Pecan Nut saplings.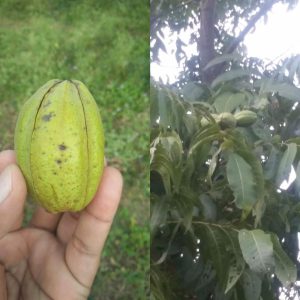 A rare dry fruit, Pecan nut is used liberally in the chocolate business and other culinary delights such as cakes and pies and have a lot of health benefits too. At present, the selling rate of Pecan Nuts from California in America is close to three thousand per kilogram.
A close to 15 lakhs has already been spent in the Kothiyalsain nursery where Pecan Nut saplings will be reared along side Seedless Guava and Srinagar Mandarin saplings too.
The ideal height which the Pecan Nut trees need to flourish is at 1200-2000 meters above sea level. These large, deciduous trees are being readied from two hundred mother plants of the 'mahan' and 'nelis' variety that will be grafted over the next two months and then shifted to poly-houses with controlled climate management.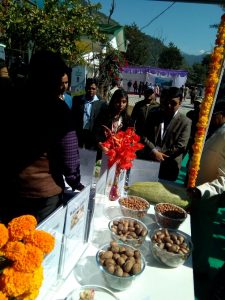 If these trees take root, then within five years, Pecan Nuts will be commercially cultivated in Chamoli villages. It assures to bring in good revenue for its farmers, giving the Horticulture Department something to celebrate about.
According to Narendra Yadav, Chief Horticulture Officer, stationed in Chamoli enlightens us, "there is always a great demand for Pecan Nut. The altitude of Chamoli makes it ideal for growing this tree, for which this nursery is being put together on war-footing. A cluster of farmers have been already brought together who will plant these trees and in the coming five years, and reap the benefits of Pecan Nuts home-grown in Chamoli."