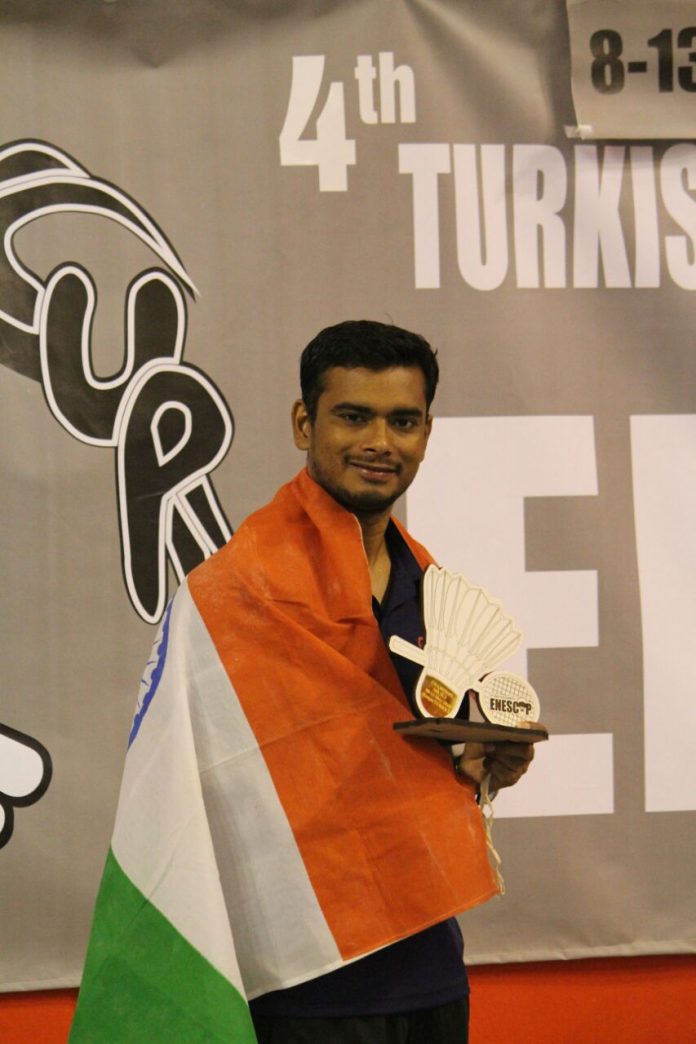 For what many might consider an answer to their prays, for a chosen few it might not work that way! As we get in touch with 28 year old Manoj Sarkar from Uttarakhand's Rudrapur, who recently got the news of being selected for the 2018 Arjuna Award under the Para Badminton SL-3 category, we realised we had met one of those 'chosen-few.'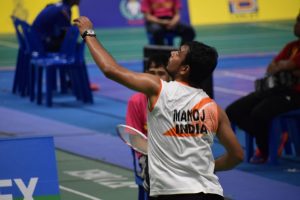 "To be honest,  there were mixed feelings. I was aiming for this award last year too, I had performed brilliantly but dint qualify for the award. Recently when I got the news, I was a bit disappointed, a case of too little too late, as I would have loved to see my father beside me when I received the award, but destiny had other plans, and he passed away last year, without seeing this day."
Coming from humble beginnings, Manoj's father, a daily-wage painter brought up his four children with the best that money could afford. Just thirteen months old, his son Manoj contracted Polio leaving his right leg irreversibly damaged. But not the one to let his handicap come in the way, upto 2010 Manoj played badminton in the abled-body and won medals too.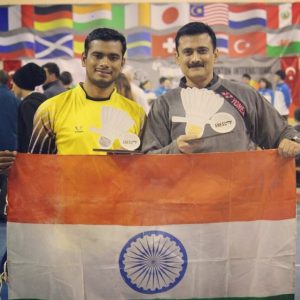 A B.Com graduate Manoj fondly recalls how a chance meeting with DK Sen and then Gaurav Khanna both ace Badminton Coaches changed his life and sports for the better, "When DK Sen saw my game he suggested I play in Para-Badminton Tournaments," an innocent Manoj asked, "What is that, sir?" And that was the turning point of his sports career. 
Since 2014 Gaurav Khanna has coached and perfected Manoj's game who went on to win two consecutive gold at the 2011 National Para Badminton Tournament and two more golds at the French Para Badminton International Tournament in 2012.  There is no looking back as the young talent is on a mission making winning a habit!
Speaking to Newspost, Manoj Sarkar appeals to see the man behind his success, his mentor Gaurav Khanna to be felicitated by the 2018 Dronacharya Award, and rightly so.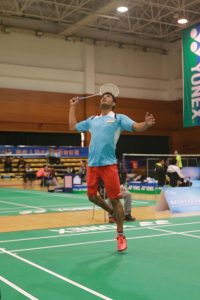 Taking a break from his training schedule, Manoj says, "Every sportsperson dream is to play at the upcoming Para Olympics in Tokyo, 2020 and come back with a gold, I know I have it in me to do just that."
With Badminton being included in Para-Olympics for the very first time in 2020,  we hope and pray that our differently-abled shuttler under the guidance of his mentor, creates history here too.