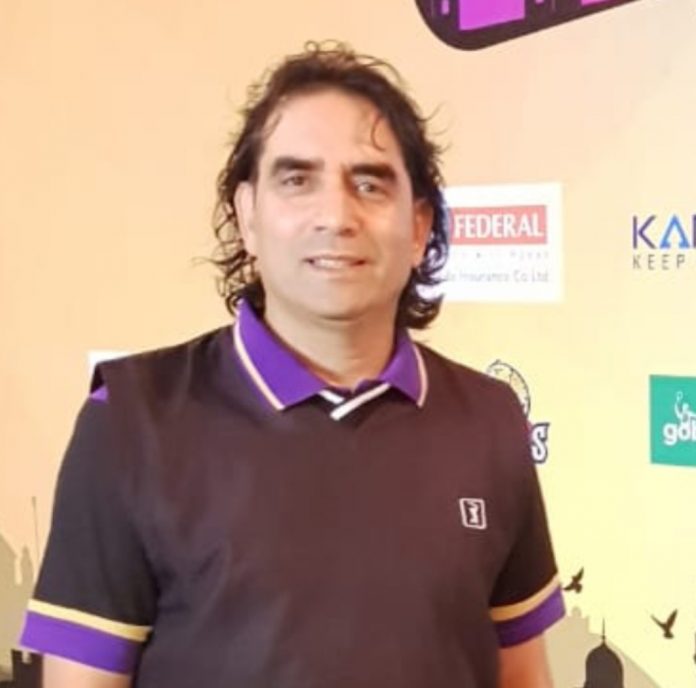 DK Sen, a resident of Someshwar village of Almora is not new to coaching ace badminton players. Formerly, a renowned badminton coach for the Asian Junior Badminton Championship (15-17) Sen has been recently appointed as the Badminton Coach for the Indian Junior Team, which is due to participate in Myanmar from October 3rd to 8th 2018.
Officials of State Sports Department said that Sen would conduct training camps for players at the Almora Badminton Academy from the 16th to the 30th of September.
Aditi Bhatt, Shivam Mehta and Pranav Sharma qualifiers for the Indian Team belong to Almora District, and have all been trained too under Sens' watchful eyes earlier.
On his selection as Coach, Senior Director of the Department, including Director of Uttaranchal State Badminton Association Ashok Kumar, and Almora Badminton Association congratulated Sen.
Happy with his selection, an elated DK Sen tells Newspost, "It is a matter of great pride for me to be able to guide the Indian Junior Team. I will give of my best to ensure that the team wins awards and does our country and the hill-state, proud."
Sen fondly recalls, "The sole credit of making a name for myself in this sport that I love playing goes to my father. He inspired me to play the game and succeed in it." A diploma holder from National Institute of Sports aka Sports Authority of India, Sen first job found him at NIS, Bhopal; then Meerut and in 1991 he was transferred to SAI Almora Center to coach young talent. Recently Sen opted for voluntary retirement to join the Prakash Padukone, Badminton Academy in Bangalore.
Sen and his team have played an important role in setting up badminton courts in Almora and sending out ace players from his home-district. His children Lakshya and Chirag hold international ranks in the game. While Chirag was at World Number Two in Junior Badminton in 2016, Lakshya was World Number One Player in 2017. Others who have found success are Mansa Rawat, Dhruv Rawat and Shivam. They have won laurels to make their coach proud.
Newspost wishes the team and their coach all the best. May they come home with laurels won and records broken and new ones made.