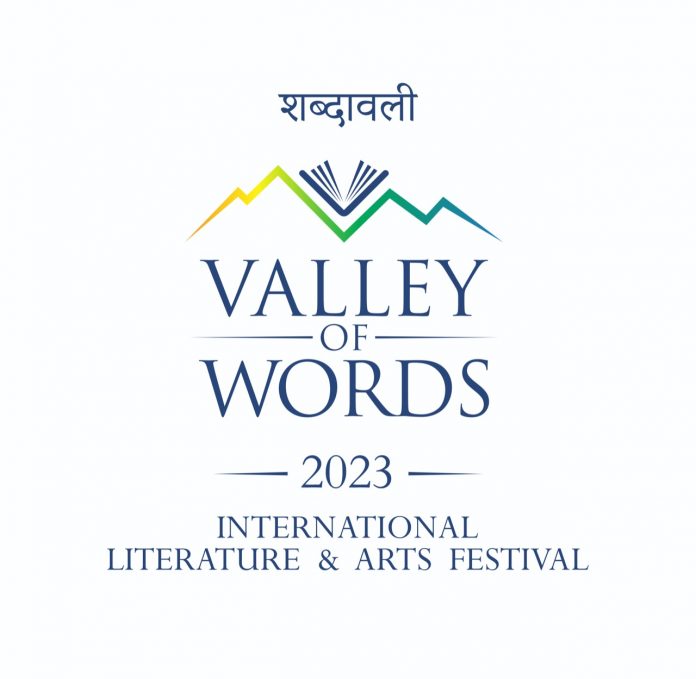 Dateline Dehradun: Keeping its date with time, the Valley of Word team is all set to launch its nomination form for this year's i.e. 2023 Awards entitled 'Nominate a Book' from its website starting 15th of January the auspicious day of Makar Sakranti.
The Vow Book Awards are an integral part of the Valley of Words Literary Festival: a literature and arts festival with a distinct multigenre, multilingual and intergenerational approach.  Over the last six years, the Valedictory Session which features announcements of the  VoW Book Awards  has received the highest footfall in the festival.
Books are nominated for the 2023 Edition of the VoW Book Awards in the eight categories given below. Books published in the calendar year 2022, viz from January 1st  2022 to 31st December 2022, are eligible for nomination:
* English Fiction
* English Non-fiction
* Translation from Languages of India to English
* Hindi Fiction
* Hindi Non-fiction
* Translation from Languages of India to Hindi
* Writings for Young Adults – Hindi or English; bilingual (11-16 years)
* Writings/ Picture Books for Children – Hindi or English; bilingual (5-10 years)
With forty odd publishers. Over four hundred books nominated for the coveted award last year i.e. 2022, the team is confident that they will set a new record by receiving multiple nominations under all eight categories.
In its sixth year running, the literary festival has grown in leaps and bounds creating new milestones along the way. The open access, free literature and arts festival brings bibliophiles, literary entrepreneurs, authors, critics, influencers and thinkers from the world of fiction, non-fiction and poetry in its signature two-day event in the town of Dehradun, in the foothills of the Himalayas. The festival has made its way on to the world map of Literary Festivals to contend with. With each passing year, the Valley of Words Literary Festival aka VoW along with its sponsors and institutional partners have taken the onus of celebrating the word in every corner of the country and beyond via its online Afternoons with an Author monthly series.
Talking to us, Festival Director Sanjeev Chopra said, "Inspite of rising paper costs , 2022 was a boom year for publishing , especially as the Covid restrictions came to an end. We have made the nomination process simpler, and really look forward to receiving some great books in all the eight categories."
Visit:http://valleyofwords.org for more