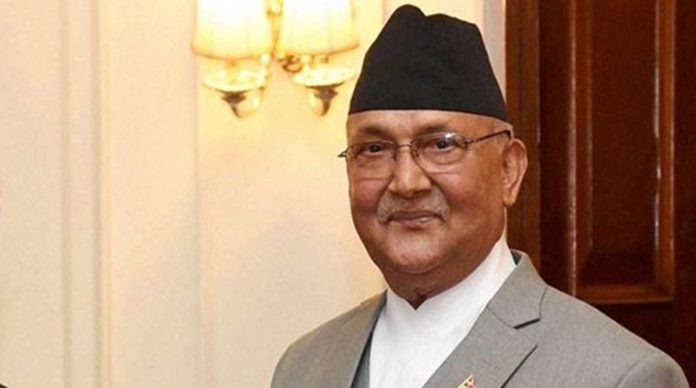 The Prime Minister of Nepal, KP. Sharma Oli will be reaching Pantnagar on April 08, 2018.  G. B. Pant University of Agriculture and Technology will present honorary doctorate to Prime Minister of Nepal. 
Besides, the Prime Minister of Nepal will also observe seed production, organic cultivation and integrated agricultural system of the university. Uttarakhand Chief secretary Utpal Kumar Singh, held a meeting regarding the preparations for the visit of the Nepalese Prime Minister at the Secretariat on Monday.
The Chief Secretary instructed the officials to keep  all arrangements, including reception, transport, power availability, road, medical, cavalcade plan, dias plan and security up to the mark during the visit of the Nepalese PM.
The meeting was attended by DGP Anil Kumar Raturi, Principal Secretary Home  Anand Bardhan, Secretary Governor  Ravinath Raman, Secretary Information Dr. Pankaj Kumar Pandey, Commissioner Kumaon Chandrashekhar Bhatt, ADG Ashok Kumar and others.