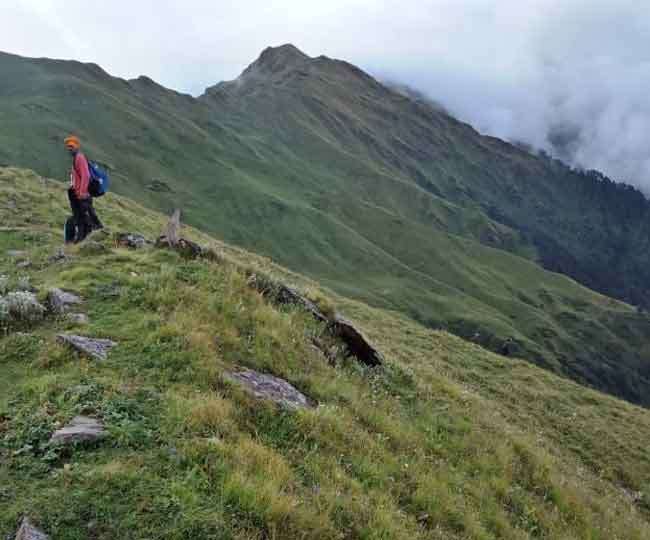 Good news poured in late last night. All nineteen IIT students along with their five porters had been located and believed to be safe and sound. The students along with their porters set up camp close to Gangi when the weather turned for the worse a few days ago. Today SDRF team Ghansali, Revenue team and Police Unit from Ghansali will be escorting the students back to Ghuttu by  late evening.
A team of nineteen IIT Roorkee students including five porters, set out on 20th of September from Gangi in Tehri District making their way to Kedarnath Shrine, in Rudraprayag District, when due to inclement weather all contact with the students was lost.
The six-seven day trek was to end with the Team arriving in Kedarnath, but that was not the case. Talking to Newspost, SSP Prahlad Meena said , "it is not yet confirmed whether they are stranded or they are behind schedule by a few days."
The district administration worked on war-footing and left no stone unturned to touch base with the students A rescue team left on Monday morning from Kedarnath to re-track the trek and also aerial surveys were underway to establish contact with the missing students.
As soon as the news of the IIT students being safe poured in, District Administration along with anxious parents and IIT faculty, heaved a sigh of relief.