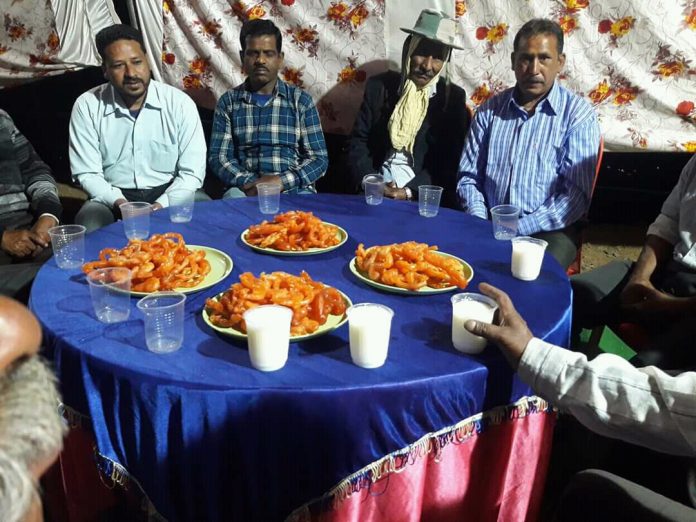 'Surya asth, Uttarakhand mast,' is a well-worn  cliche, connected with the hill state as with other hill-states in  the country. Liquor and hill-folks have become hateful symbols of what is wrong with us, while our womenfolk, all over the hills, try and fight this growing menace tooth and nail.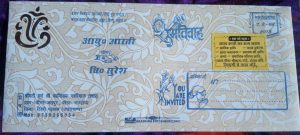 In the given circumstances, when an individual, specially a man with the status of a Village Pradhan decides to take a stand against this norm, it is worth sharing. Kantiram, the village Pradhan of Chaurjaspur, in Mathkhaani, Tehri District decided to serve jalebi (sweets) and milk instead of alcohol at his younger sister's wedding. Inset into the wedding invitation was a yellow sticker which boldly announced  that alcohol of any kind would not be served at the wedding.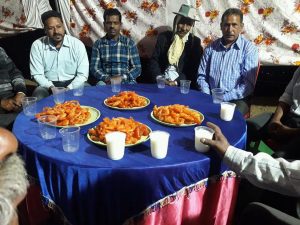 Talking to team Newspost, Gram Pradhan Kantiram says, "I had made up mind that I did not  want alcohol to be served at the wedding. It usually only creates discord, ruckus and chaos at happy  occasions." Adding: "One must lead by example and so I thought why not me!' A lot of villagers agreed with his stance, including the bridegroom who was  more than happy with the new arrangement.
A small village of  some 600 villagers have taken a small step in the right direction, stating, "We didn't find anything amiss or lacking in the wedding arrangements, even the groom's side of the family returned  happy and content,' says Dinesh Lal one of the many guests  at the wedding.
Whether this start of not serving alcohol at family functions or ceremonies will bring about a change is open to conjecture – your guess is as good as mine. Will there be a revolutionary change in social norms, or is this just a straw in the wind. Perhaps only time will tell. Watch Newspost for more.