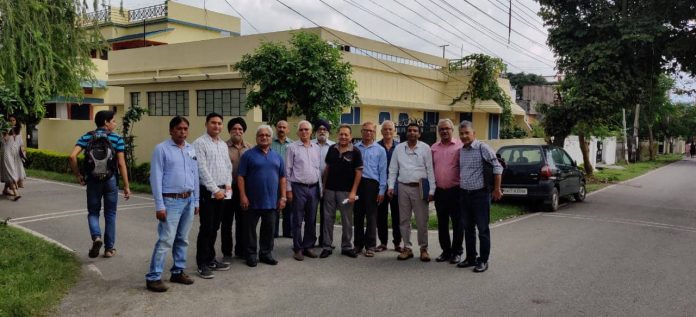 In the first of its kind, Dehradun Smart City Limited or DSCL  in the process of conducting a competition for selecting and awarding colonies in the city for best waste management practices, handed over the coveted award to Kewal Vihar, Dehradun.
In the first round of selection, Kewal Vihar was shortlisted amongst top eight colonies of Dehradun, scoring over 75% marks. In the second round, an Independent Expert Committee of DSCL visited Kewal Vihar for a surprise inspection. The team carried out a detailed discussion with the residents of Kewal Vihar and physically verified the claims made by the colony for waste management disposal. A detailed documentation substantiating claims and activities was also submitted to the DSCL team.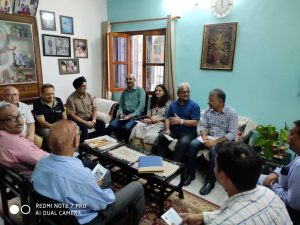 Resident Ashish Garg, informs us, "Kewal Vihar homes 200 families spread over 21 acres, with a 1.5 km road connectivity," adding, "the colony has been carrying out its waste management entirely on its own. A monthly contribution of ₹ 50 per month per family sees this to its proper end. There is no financial support from Government, Corporates or Real Estate Agencies."
The mammoth task of changing the mindset of residents from old unsustainable practices of disposing mixed waste to convincing them to segregate dry and wet waste at its very source was achieved by one to one interaction with the families. Ashish Garg and his team of six members worked with patience and perseverance over the past one year to make 70% of the residents aware about waste segregation, recycle and compost.
Kewal Vihar and its residents made it to the top as they all were of the unanimous view that their relentless pursuit to achieve zero waste needs recognition on a larger level so that similar Resident Welfare Societies can emulate their example and help in making their hometown a clean and green city, in every sense of the word.