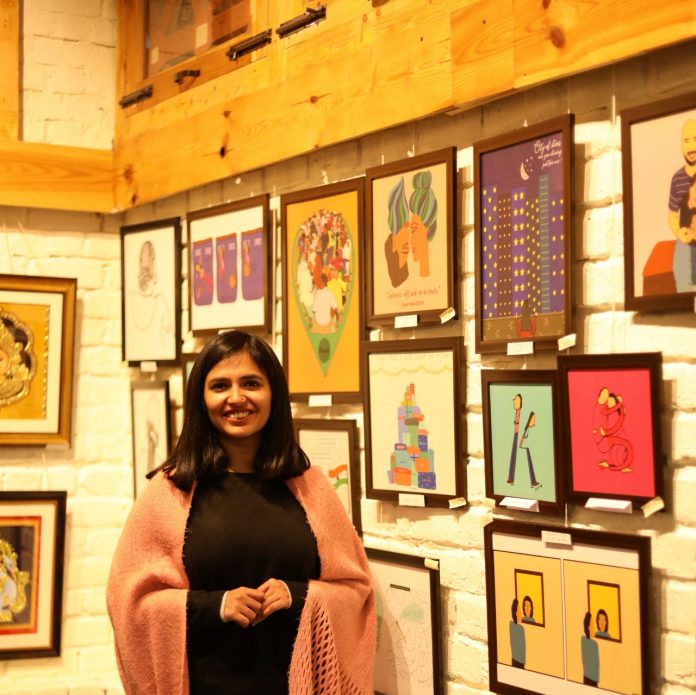 Dehradun: Born and raised in Dehradun, Gunasees Juneja belongs to a family of educationists who nurtured their youngest born's creative spirit. As a child, Gunasees wished to grow up to be a "freedom fighter." In retrospect she believes that being a freedom fighter is pretty much a synonym for an artist, where one gets the freedom to express.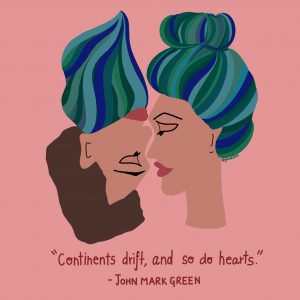 A multi-talented person who enjoys to travel, sing and read, not only is a design strategist but a self-taught digital illustration artist as well. Her work revolves around creative problem solutions, conversion of the ordinary into something extraordinary and the need to communicate uncomfortable things through easily relate-able art.
Armed with a Mass Communication Degree from H.R. College, Mumbai and Crafting Creative Communication from Mudra Institute of Communication, Ahmedabad, Gunasees's work reflects the perfect blend of creativity and strategy.
After her long stint as a creative strategist for various advertising firms in the country, Gunasees returned home to Dehradun.
Deviating from conventional advertising she put her design and strategy skills to create art in the field of education, lifestyle and social development.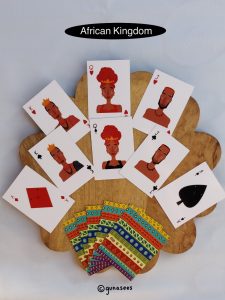 Her maiden Creative Illustration Exhibition along with a hands-on workshop held in Dehradun was a hit with audience from all walks of life who appreciated her work. Amongst an array of exhibits was her designer deck of playing cards entitled "Kingdoms Of The World" based on the African and Mughal Kingdom. Telling us more about her unique deck of cards, she says, "I chose these themes because I felt the creative urge to go beyond just traditional and monotonous English & French playing card decks."
If its not her creative instinct that keeps this young talent busy then it is her love to travel anywhere, anytime. She signs off saying, "I get most of my inspiration from my travel escapades." And we hope she continues to find her muse and keeps on surprising us with her work.