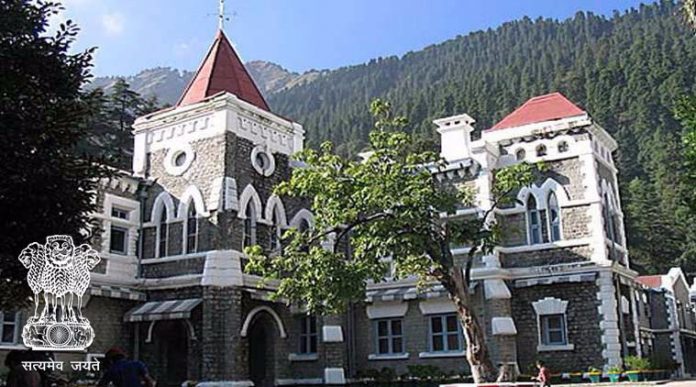 Nainital, The High Court ordered the Railways to change the time-table of the Naini-Doon Janshatabdi, the train which was recently flagged off and runs between Kathgodam in Kumaon and Dehradun. The Court passed orders that the train timing to depart from Kathgodam to Dehradun be changed to 5pm and from Dehradun to Kathgodam at 5 a.m. in the morning. Along with this the Court ordered the train to ply on Sunday as well.
Taking cognisance of a PIL filed by Advocate Pankaj Miglani who brought forth the issue also highlighted the fact that the condition of Dehradun and Kathgodam railway stations was pathetic, with filthy platforms and railway coaches, without proper arrangement for food and sleeping for passengers.
The Petitioner further stated that the train was the best means of commuting between Nainital High Court and Dehradun, yet it was in a pathetic condition. The new train was being seen as a convenient means of transport for those who came to the High Court for legal work, but as the timing of the train was not conducive many couldnt make the most of it.
Hearing the petition, the Bench consisting of Acting Chief Justice Rajeev Sharma and Justice Manoj Kumar Tiwari ordered the Railway to change the timing of the Naini-Doon Janshatabdi and also to ply on Sundays. It further ordered that platforms at both stations to be properly maintained, passengers onboard to be served good food, coaches to be cleaned daily. In this case, the Railways were also asked to make a reply.