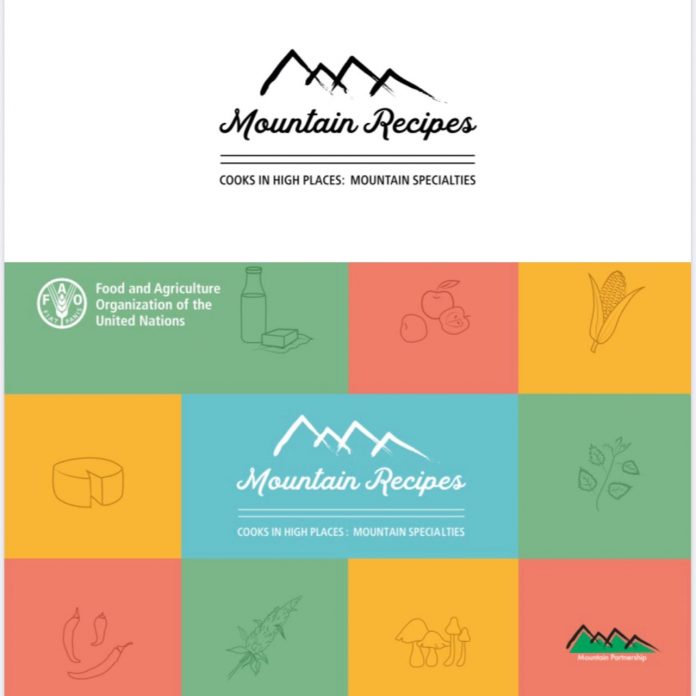 Nainital: Traditional cuisines of Uttarakhand have gained global recognition. Rich in nutrients and taste Thadwani (Ras) from Kumaon along with Chaulai Ka Ladoo have found a place in Mountain Recipes: Cooks in High Places, as part of the Mountain Partnership Food and Agricultural Organisation of the United Nations.
In early December, on the occasion of International Mountain Day, a competition was organized by FAO inviting entries for traditional and nutritious dishes from mountainous regions of countries all over the globe.
Over seventy entries from twenty seven countries sent in their recipes, out of which thirty recipes find mention in the Mountain Recipe Booklet, two being from the hill-state of Uttarakhand.
Dr. Pradeep Mehta, President of Nainital-based Himalayan Research and Development Institute, Chinar, tells us that the recipe of Thadwani was sent by him while Chinmaya of Inhair Organization, based in Chaukhutia Masi, ​​Almora district sent the recipe for Chaulai Ka Ladoo.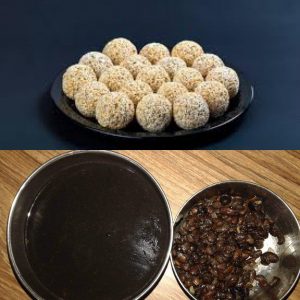 Much to everyone's delight, on 29thJuly this year, United Nations FAO released Mountain Recipes: Cooks in High Places in which Thadwani recipe finds mention under the 'Main' category and Chaulai Ka Ladoo under 'Desserts'.
Ras or Thadwani as it is indigenously called is a healthy dish relished by habitants of Kumaon spread over Nainital to Almora to Bageshwar, Pithoragarh and Champawat. Rich in nutrients such as copper, protein, iron, vitamins along with fat, makes the dish a complete meal. It is made from five traditional lentils i.e. black soya bean, kidney beans, gram, horse gram and black gram.
As for Chaulai Ka Ladoo, it is made from Amaranth an ancient grain grown locally and is found to be rich in fibre, protein, iron, and magnesium while jaggery adds sweetness to the Ladoo. It makes for the perfect dessert, a must-have comfort food in every Uttarakhandi household, especially during winter months.