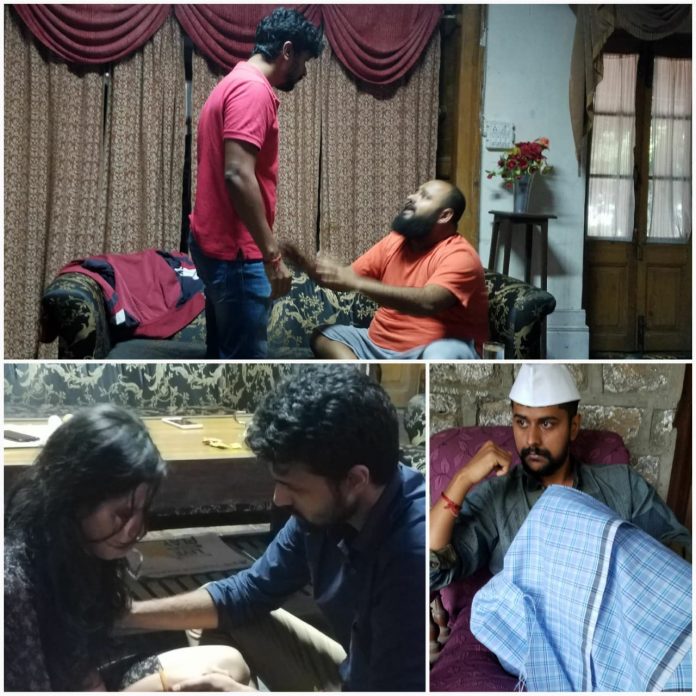 In the final week of FTII's on going 3-week Foundation Course in Screen Acting in Nainital, Uttarakhand students rehearsed monologues and scenes.
Participants from nine States of India such as Gujarat, Rajasthan, Maharashtra, Haryana, Madhya Pradesh, Uttar Pradesh, West Bengal, Jammu and Kashmir and Delhi have enrolled for the Course along with one participant from Japan.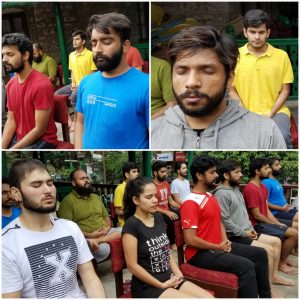 Siddharth Shasta, Course Director also takes their voice and speech exercises.These exercises are important as they stretch the vocal chords and increase blood flow to the larynx and other body parts including lungs, lips and tongue. This reduces vocal fatigue and hoarseness when using voice over long periods. It also lets an actor reach a wider range of pitch, which is important for elevating the speech.
The Course is being held in association with Nainital-based Himalayan Society for Art, Culture, Education, Environment and Film Development (HIMACEEF), promoted by film makers and academicians Rajesh Shah (Cinematography,1992,FTII) and National Award winning film maker Shalini Shah.
FTII alumnus Siddharth Shasta (Acting, 2006) is an Associate Professor of Acting at FTII and belongs to the new generation of acting teachers.