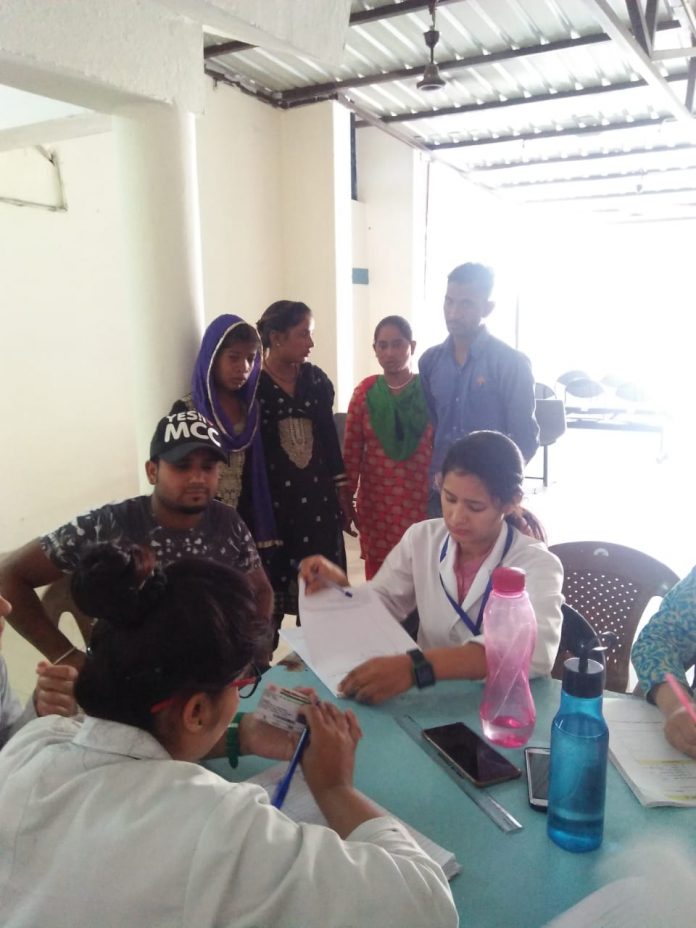 Dehradun, With the support of the United Nations Development Programme (UNDP) & Hindustan Coca Cola Beverages Private Limited, Waste Warriors Society (NGO) joined hands with CHC Raipur, Dehradun to conduct a free health check-up camp for all the people working towards our environment.
The camp was conducted in Community Health Center Dehradun, on 28th May (Tuesday) which started around 10 am till 1 pm. The program was inaugurated by Dr. Anand Shukla, Superintendent CHC Raipur.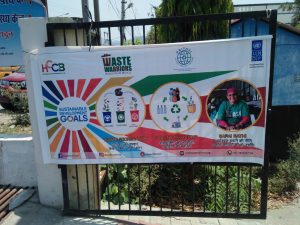 It is often seen that people, who work on keeping the environment clean from day to night, are unable to avail services to protect themselves from the consequences of coming in contact with garbage waste such as respiratory, skin related, heart disease, blood disorders, etc. In view of all these problems, for the better and healthful life, all the stakeholders came together to organize this health camp in the CHC Raipur for the first time.
The program saw the participation of 50 patients for several check-ups along with availing the facility of free medicines over the counter. With the help of Mr. Shubham Mishra, Mr. Rahul Panwar and Ms Anushi Chauhan from Waste Warriors Society, Dr. Anand Shukla, and Admin officer C. K. Bhatt , the medical camp was successfully conducted for the benefit of environment