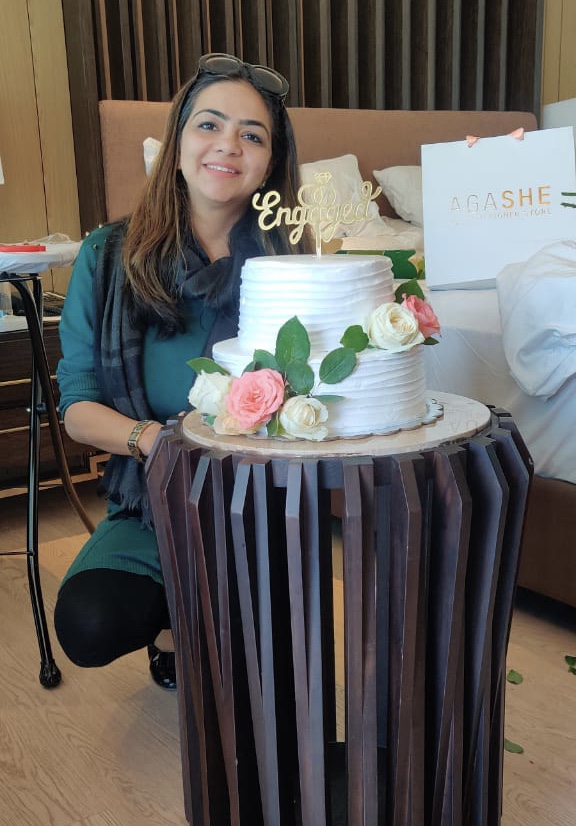 Dateline Mussoorie: Baking is a hobby devoured by many, but for some it is therapeutic, a creative outlet as well as a means to livelihood.
Six years ago, Smriti Sarin Hari a Mussoorie resident, won accolades for her customized cakes baked for family and friends. This was the beginning of her maiden venture 'Chocobean.' Looking back, Smriti tells me, "Baking means the world to me. It is the only thing that supports me. My life revolves around it."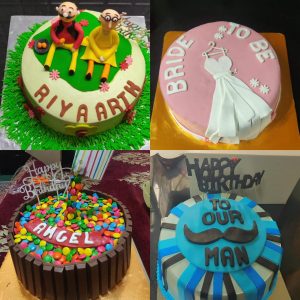 For someone who enjoyed cooking from a very young age, Smriti honed her cooking and baking skills even further when she participated in Master Chef India, 2014. "It was like I was born to create magic from flour and sugar. Each time I bake something, I feel a spark in my soul."
From baking customized cakes and other confectionaries without a fuss, positive feedback from the community instilled her to do much more. Today, Amitash Chocobean is into serious confectionary business baking cookies, donuts, burger buns, pastries, multigrain breads, croissants, banana loaf, pizzas, pineapple upside down cake slices, apple strudel, pies, Chinese and continental cuisine as well. "The fact that I make fresh, hygienic and healthy products with no margarine gives me an edge over my competitors," Smriti adds.
Smriti's mouth-watering items are on display at Amitash 'Chocobean' bakery situated in the heart of Mall road, where one can grab freshly baked goodies throughout the day.
As another autumn day comes to an end in the hills, Smriti is busy finishing next days order. I ask her what her personal favorites are and pat comes the reply, "I love baking traditional recipes: Dry fruit cake, plum cakes, anything that challenges my creativity."
Baking, I guess gives everyone an opportunity to rise above their starting position, and the way Chocobean is moving up the ladder, we are sure there is no stopping it either.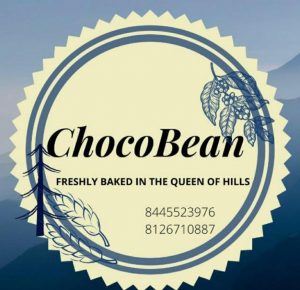 Introducing it's new and decorative FESTIVE HAMPERS for Diwali this season, get  customised hampers made with scrumptious sweets like:
COOKIES
DRY CAKES
BROWNIES
CHOCOLATES
TRUFFLES
MUFFINS
CROISSANTS and many more delicacies.
Add dry fruits, candles and any other celebratory items to the mix.