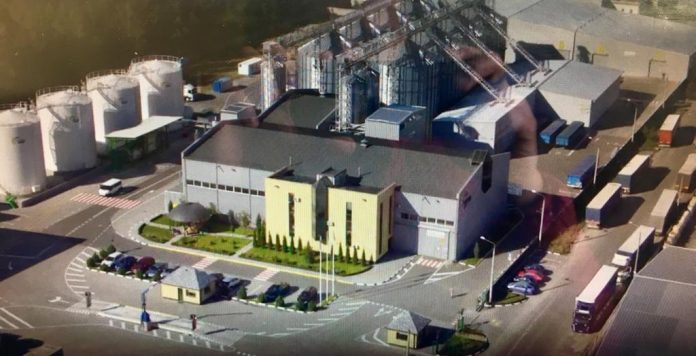 New Delhi, Since 1993, FACTORIA-AGRO, a Ukraine based company has been engaged in oilseed and grain processing, specializing in the production of mustard and linseed oil. From 1997 when the company made its first export, to today where it supplies products to close to two dozen countries worldwide. Factoria- Agro has been constantly on the look out for opportunities to expand horizons.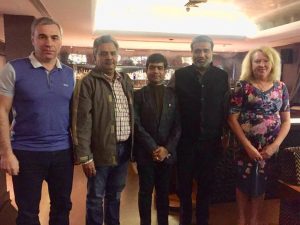 Recently, Factoria-Agro ventured into Indian soil with Canny Overseas as their marketing partner to exploring the Indian market. Utilizing Canny Overseas long expertise in the the country, Factoria-agro will explore business prospects in the Indian Sub-continent through Canny Overseas.
Canny Overseas, a Private company was incorporated on 29 April 1994. The company brings with them years of experience in marketing Agri commodities in India. The company has over twenty-five years of experience in the field of marketing and sales.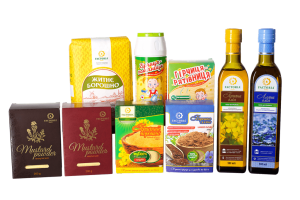 With their formidable experience and expertise, Canny Overseas and Factoria-Agro look forward to growing from strength to strength. From being pioneers in mustard cultivation in Ukraine to being leading masters in the field of Edible Oil, Factoria – Agro has an impeccable reputation and is synonymous reliability and qualities that make it stand out in the competitive world, just like their partner, Canny Overseas in India.