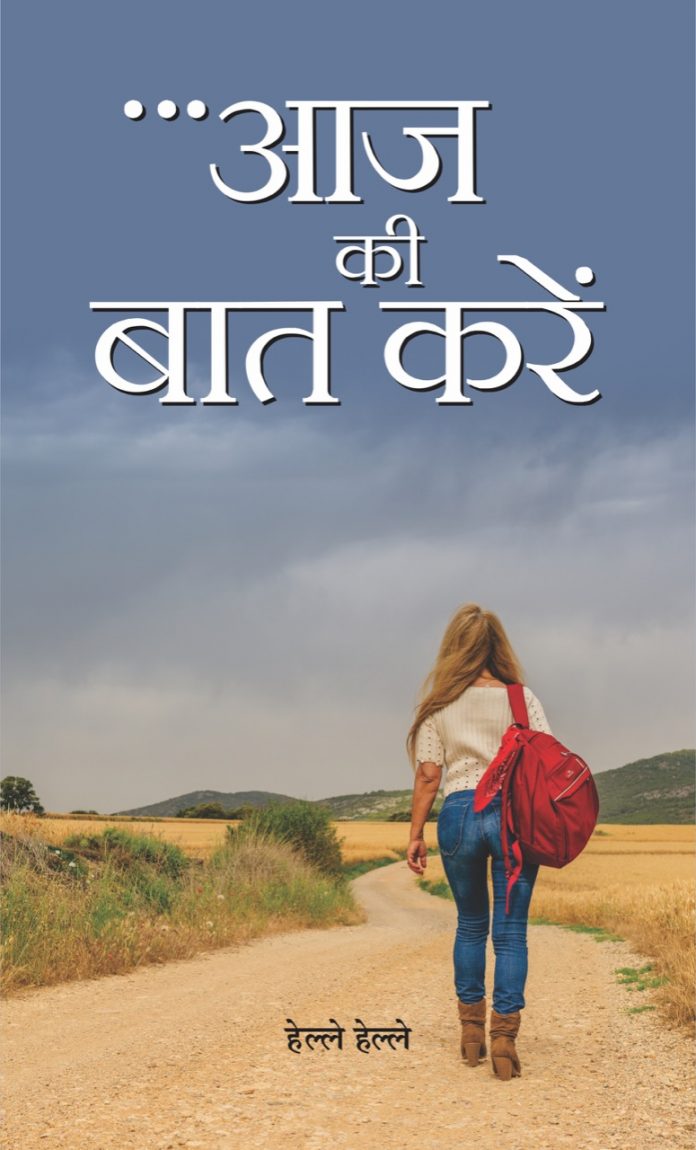 Archana Painuly adds another feather to her cap with her latest book 'Aaj ki baat karen.' A translation from Danish award-winning novel 'Dette burde skrives i nutid' by Helle Helle the Hindi translation was launched by Ambassador Pooja Kapur at a virtual event hosted by Uppsala University and Aarhus University.
Helle Helle a famous Danish writer received international fame for 'Dette burde skrives i nutid' that has been translated into twenty three languages, including Hindi published by Prabhat Publishers.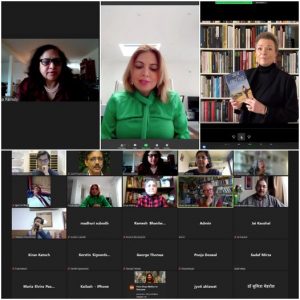 At the book release, Ambassador Pooja Kapoor stated, "Cooperation between Denmark and India is growing and this book will strengthen the relations between Denmark and India in social, cultural and literary form as well."
The virtual session was moderated by Dr Heinz Werner Wesler, Uppsala University, Sweden.  Dr Vivek Shukla, Assistant Professor at Aarhus University said, "This is the first Danish novel ever translated into Hindi."
The event was virtually attended  by several academicians, readers  and scholars from around the globe including Denmark, India, Bulgaria, and the UK. It highlighted the fact as to how the book helped understand readers about Danish society and culture, lifestyle in small villages and towns, cuisine, society at large and the relationship between men and women.
Dr Rashmi Singla, Associate Professor at Roskilde University stated, "Through this translation, Hindi readers will not only know the difference between the two cultures but also the similarity."
Other speakers included Dr Anand Sharma, Dr Munnalal Gupta, Dr Madhuri Subodh, Smt Sarojini Nautiyal, and Dr Vanya Dhagat who  presented their views on the book and the translation.
Translator Archana Painuly said, "I want to build a literary bridge between Denmark and India and this translation was an effort in that direction."  Uttarakhand's daughter, Archana Painuly, M.Sc. B.Ed. has been blazing a trail in the world of Hindi literature since 1988. In 1997 she moved to Denmark to be with her husband. A teacher at the NIS International School Archana's teaching career spans three decades but she finds writing and translation to be her true calling.
Archana's forte remains, short stories, articles, and novels, translation into Hindi including a few in English that reflect on the current ethnic and migratory issues with special reference to the Indian community in Scandinavian countries.