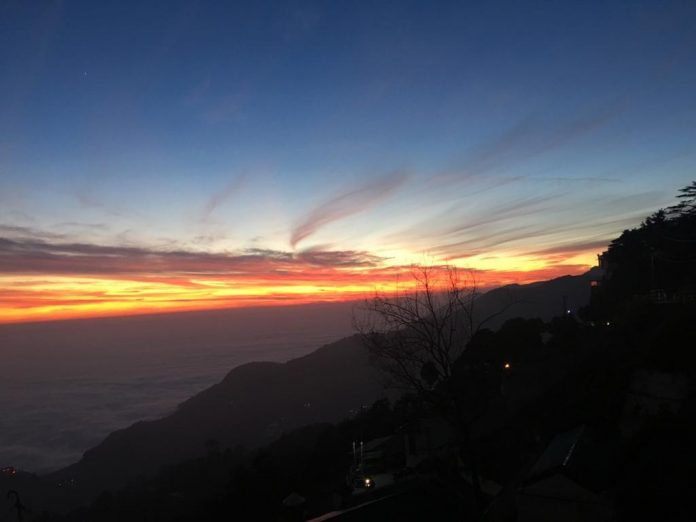 Mussoorie, As the news of Nizammudin Markaz being the hotspot of Covid-19 filtered down, concern began to do the rounds in Mussoorie too.
But the good news is that all is well. Newspost spoke to SDM Varun Choudhary about the incident and he reassured us saying, "Five people from Mussoorie did visit the Nizammudin Jamaat but four of them returned to the hill station on the 15th of February, while one is said to be in Himanchal Pradesh."
Since the 15th of February, the four individuals between the age group of 32-35 years stayed put in town. Further adding: "forty-five days hence, the four individuals in question have shown no symptoms of the infection. So it shall be safe to conclude that they are not carriers.' It is this news that brings a collective sigh of relief to town.
"To ensure double indemnity, the local intelligence unit visited these individuals this morning. After screening, their right hand index finger has been marked with inedible ink and for ample safety they have been put under home quarantine, to put to rest any niggling doubts."
The local administration also met the Imams in town to assure them that all was well. There exists little reason for panic.
Earlier in the day, speaking about the Nizammudin incident, Ashok Kumar, Director General of Police(Law & Order) told the media: "26 people of Uttarakhand participated in Tablighi Jamaat event at Delhi's Nizamuddin Markaz. They are still in Delhi. 173 out of 713 people who participated in regular jamaats at the mosque in last 28 days have been quarantined in Uttarakhand."
With an alert administration keeping an eagle's eye on Covid-19 developments, hill-state remains an island of calm in a turbulent sea.