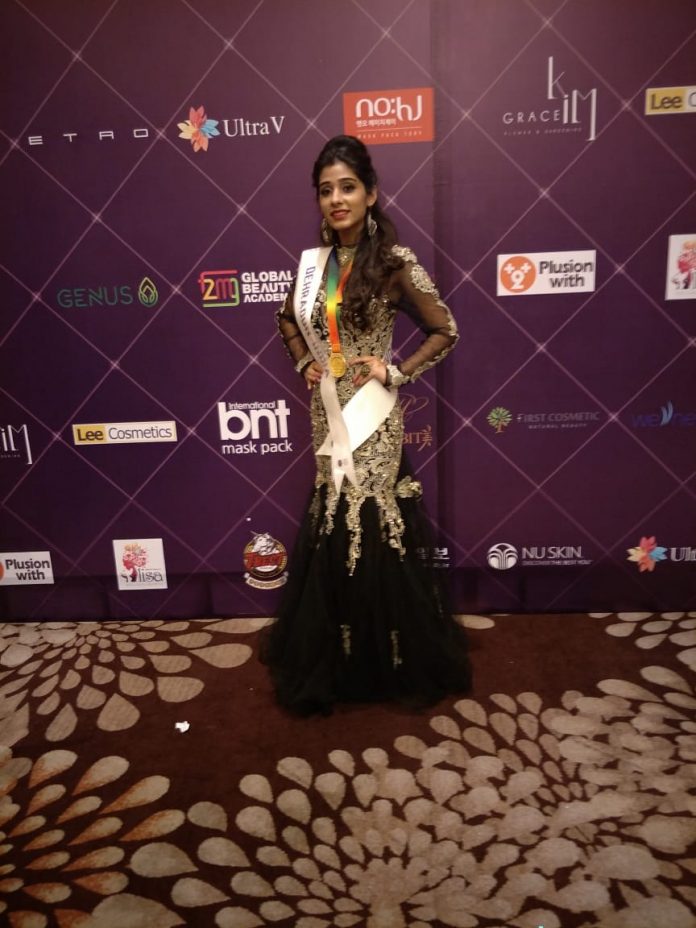 Tehri, This is the story of a journey taken by a young, pretty, petite Nikita Rana, from Chamba in Uttarakhand to Shanghai in China. All of nineteen, this young sensation from the hill-state has made her mark, at an early age, in the world of beauty. Nikita Rana made it into the 'Top Ten Contestants' of Miss Asia Awards 2018, held on 23rd November in Shanghai, China.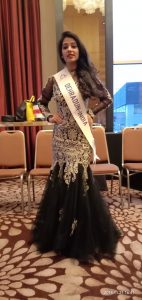 Born and brought up in Chamba, Tehri, Nikita holds a diploma in Information Technology and worked for a year in Dehradun. A chance audition, and she was selected by Big Break Entertainment Agency from Chandigarh, who launched Nikita into the world of beauty.
A rigorous three week grooming session focussed on Nikita's walk and communication skills that polished the young girl's skills even further. Within weeks, a confident Nikita was set to make her debut in her first ever International Beauty Contest.
With twenty five contestants from foreign countries, Nikita managed to make it amongst the final ten. Talking about her interesting journey she tells us," My parents have been my pillar of strength. They had faith in me and my dreams took wings. My journey has been an interesting one, from a small place like Chamba to China. I hope my story will aspire other young girls from the region who want to reach the top."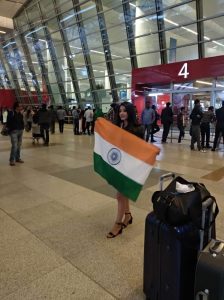 The oldest child of retired SSB officer Dhoomsingh Rana and Sumitra Rana, Nikita dreamt of becoming a beauty queen even as a child. "For me being  a beauty pageant queen is all I ever wished for.  I wanted to represent my country  on an international platform. This achievement is a feather in my cap, but I still have miles to go," adds an excited Nikita, back home for a short break. 
So what next, I ask? Well, Nikita has already lined up  interviews, shoots and modelling assignments, while juggling her grooming sessions. With eyes firmly set on the goal, Nikita is ensuring that she leaves no stones unturned as she cat walks down the beauty ramp towards her promising future.