Dehradun resident Niranjali Pal a.k.a Neeru Pal is synonymous with hip-hop music. This budding 22-year-old BCom graduate from Dehradun recently made her debut on an International platform. Neeru was amongst the Top 15 rappers in MTV हसल show, which went on air on 10th of August.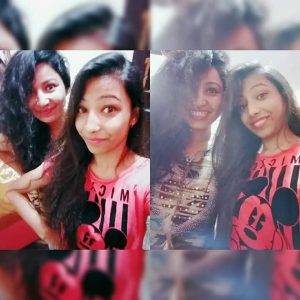 Neeru gave it her best. She worked hard and various screening committees noticed her raw talent as she made her way up the ladder from early July. One amongst lakhs of rappers who auditioned from all over India, Neeru made it to the 100 short-listed artists, then final 50 and then the Top 15 rappers.
Though Neeru couldn't make it the finals, the young girl has no regrets. "When I started rapping in the year 2014. I was amongst the few ladies who were rapping back then," adding, "I never had any formal training, but I write my own lyrics and I feel that I can express myself better by rapping, and have been recognized as one as well."
Balancing a full-time job with her passion, the singer, composer and lyricist squeezes in two hours of daily rap. Her love for writing is an art she feels was passed down to her from her late father. "I started writing when I was in class 10th and then found rapping the perfect way of expressing my thoughts."
Neeru Pal lyrics are based on various social issues and some inspired from her life as well that her peer group relates to.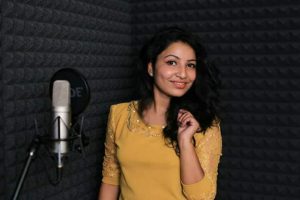 Neeru strongly believes that MTV हसल show, has given her the recognition she was looking for. Noticing, "There are girls now who are rapping so well that they are giving their male counter parts a run for their money."
Today Neeru Pal sees her in-born talent as a stepping-stone forward from her humble background. She is busy honing her hip-hop skills and aiming to make a name for herself in the music industry.
We wish this talent, all the very best.