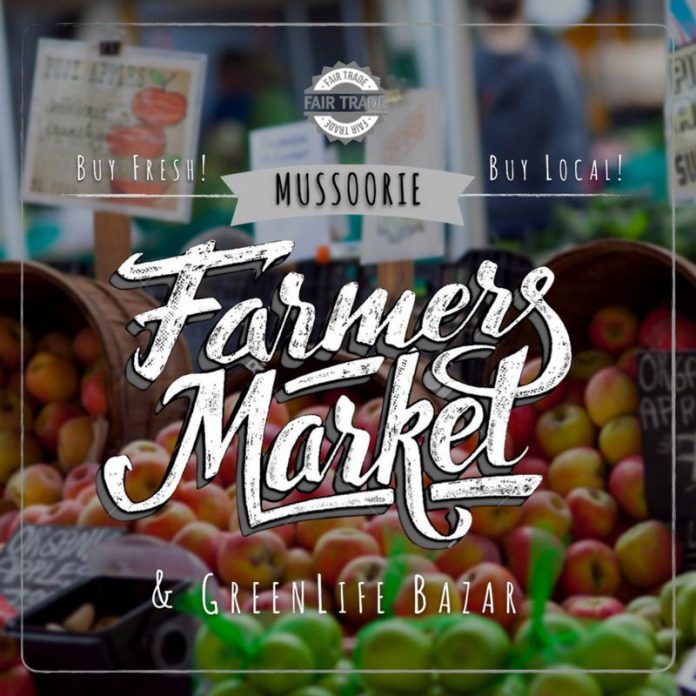 Mussoorie, This coming Sunday i.e. the 14th of April,  the hill-station of Mussoorie is all set to play the perfect hostess to it very first edition of Mussoorie Farmers Market,  at Brentwood Hotel, Mussoorie from morning to noon.
The walk-in event from 11:00 am to 3:00 pm is open to visitors, tourists and residents who wish to be part of this unique endeavour.
Vivek Benipal, the man behind the scene, tells us more, "The Mussoorie Farmers Market is a growing community of Uttarakhand based farmers, naturepreneurs, organic start-ups, and health enthusiasts, inspiring everyone to buy local produce. It is also an attempt to bring the community together to support indigenous produce by offering farmers a platform to not only showcase but also sell their produce to the buyers directly."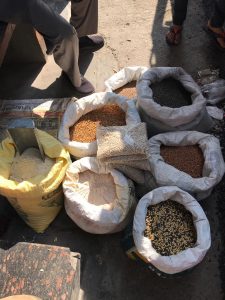 There is more to the fest. You can also satisfy your taste buds with some culinary delicacies specially prepared from locally sourced ingredients from in and around the hill-station.
An interesting cocktail of stalls of various items such as vegetables, pulses, spices, beverages, gardening, local crafts, handmade & natural products along with a GreenLife Exhibition showcasing a variety of eco-friendly products for personal and household use will also be on display for those who wish to buy.
Rajat Kapoor of Brentwood Hotel who are also venue partners and co-host of the event adds, "we want to make this a regular calendar event in Mussoorie where the community gets together and get to buy indigenous produce directly from the farmers from the periphery of the town."
These eco-friendly products are all made-in-India and rest assured, will be readily available online for future purchases as well, so you aren't at a loss once you run out of the product purchased at the Mussoorie Farmer's Market.
Those who happen to be in town or plan to visit Mussoorie, do mark your calendar and make sure you come visiting to encourage local growers and enjoy this community event.