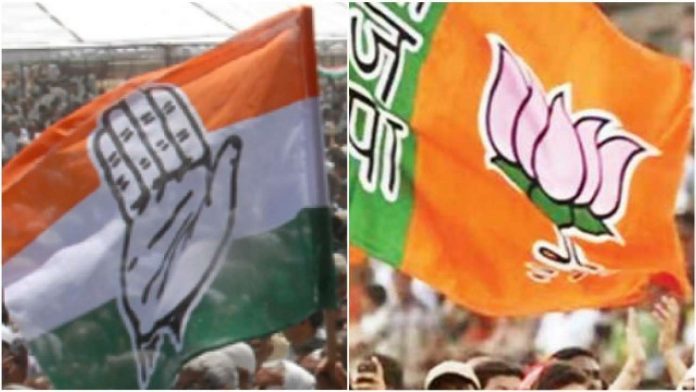 As the famed winter line announces its arrival in the autumnal sky, Mussoorie finds itself in the middle of an election fever. Local body elections, long overdue, are being conducted on the express orders of the Hon'ble Uttarakhand High Court. One woke up this morning to the sound of drums, cymbals and the trumpets resounding through the hill station narrow roads, as candidates from both the Bhartiya Janta Party, Congress and AAP took out processions, marching as a show of strength to prove their mettle, wending their way to the local Kutchery on the Mall Road.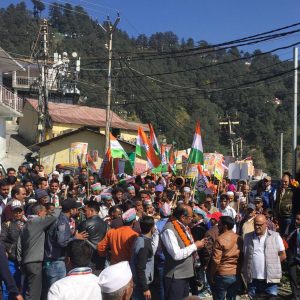 A welcome change is that both the major political parties have kept in mind the power of women, giving them an opportunity to represent the numerous wards. For instance, out of the thirteen wards in the town, the Bhartiya Janta Party has fielded seven women candidates; while Congress too has kept its end of the bargain and given five women candidates an opportunity to prove their strength at the ballot box.
For the Chairman post, Bhartiya Janta Party has placed its trust on one-time Chairman O.P. Uniyal while on the other hand; the Congress Party has sprung a surprise by giving the ticket to a young debutant Megh Singh Kandhari, who has risen through the ranks in student union elections. This is what makes the results of these elections anyone's game.