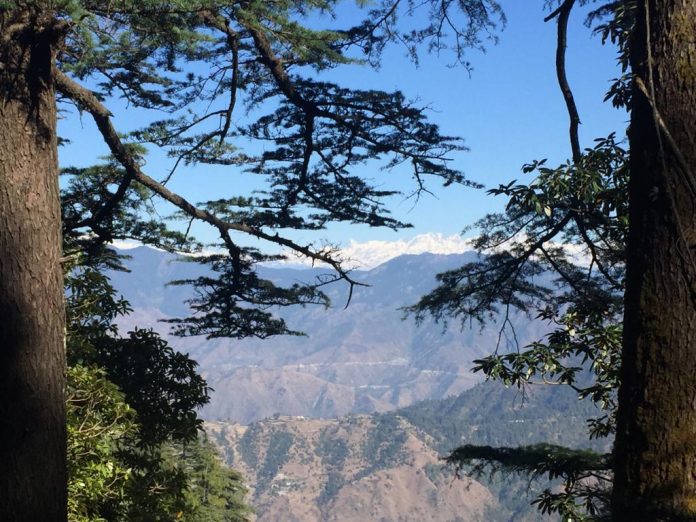 Dateline Mussoorie: Sixty-Three Cantonments in India, watch out! Landour Cantonment in the hill station of Mussoorie is inches away from becoming the country's Numero Uno or Number One Cantonment very soon.
A youthful, dynamic Chief Executive Officer and his team of energetic young folks are on a roll. With a long to-do-list, they are leaving no stone unturned to accomplish what most of his predecessors tried to do but left it for him to finish.
After marathon of meetings stretching throughout the day, he made the time to talk to Newspost. Abhishekh Rathore IDES updated us: "Our priority for Landour is widening its roads, provide parking, improve water supply and add to street-lighting. Given these extraordinary circumstances, we are trying to accomplish as many of these tasks as possible."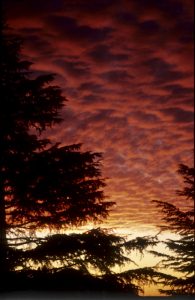 For starters, most of the gutters outside the shops leading up the ramp to Mullingar have been repaired. Nine poles that obstructed traffic up the sharp incline were moved to make way for vehicular traffic.
Then there are new LED streetlights to light up the darkness in the entire Cantonment. Plans are underway for beautification of the lookout at the Mullingar Chowk. Chardukan too will be given an aesthetic façade including its own local-haat selling Uttarakhand handicraft and produce. This will generate employment for the young.
There are more plans including: 'Setting up traffic lights, at every tricky stretch of the road, leading to the top of the hill. Landour Cantonment shall be hiring a few home-guards or P.R.D.s carrying walkie-talkies in peak season to manage the heavy influx of traffic on weekends."
And if you thought that was it, you have more coming: Talks are underway for two dedicated parking lots. But till that happens, special parking zones have been identified around the Upper Chakkar where up to eighty cars can easily be parked on any given day.
"Though the present pandemic has slowed down the pace at which one would have liked all this to happen, but in the months to come, the idea is to ensure that Landour becomes a smart city by itself," he says before signing off. If things go right, you could well see Landour residents singing: 'Happy Days Are Here Again!'