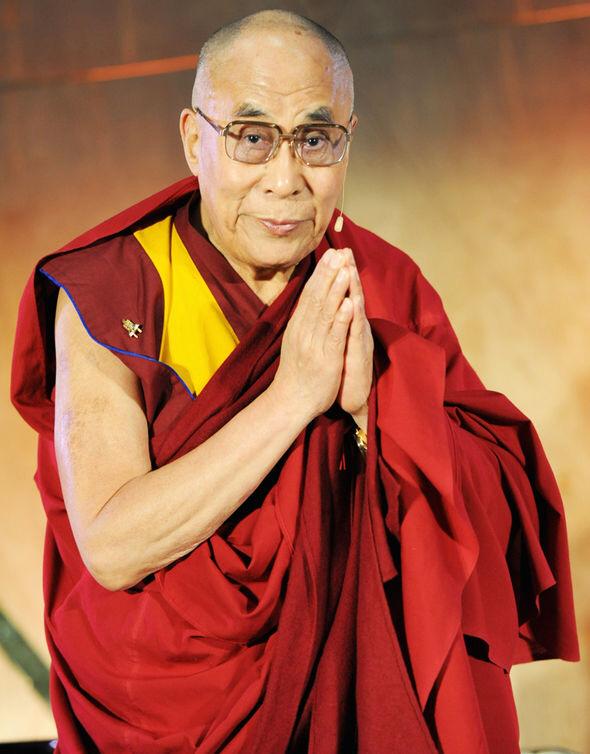 Dateline Mussoorie: As 'His Holiness in Maroon' arrives to the 85th summer of his life tomorrow, his extended family in exile all over the world, including monks, nuns, students, young and old shall join together, only in spirit, to celebrate the life of spiritual leader His Holiness The Dalai Lama.
In a letter released from the office of His Holiness in Dharamshala, Himanchal Pradesh the Tibetan Guru requested his loved ones to keep the celebrations a low-key affair due to the worldwide Pandemic. He appealed to every household to chant the 'Lotus Awakening Mantra,' Om Mani Padme Hum, a mantra to spread humanity and compassion in the world during these testing times.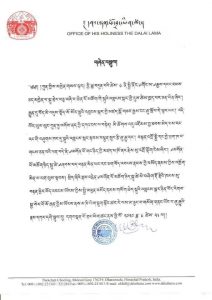 Revered all over the world, His Holiness The Dalai Lama has always had a close affinity to Mussoorie. It was here in Birla House, Happy Valley that he came to oversee the setting up of the first Tibetan settlement in 1959. Since that exodus, it has seen some eleven thousand Tibetan refugees who arrived to make the hill-station and Dehradun valley their home.
For over seven decades and counting, the hill-station and its Tibetan establishment have held a special place in the heart and mind of the XIV Dalai Lama, who often visits the region.
Talking to Newspost, Tsering Luding Vice President, Doon Buddhist Committee tells us, "Every year we celebrate His Holiness's birthday in our homes, community and settlements. It is a very special day in our lives. This year due to Covid-19 the celebrations will be understated, we have been asked to keep the gathering below fifty people. We shall ring in His Holiness birthday in our homes with the chanting of mantras, praying for global peace.'
While the world prays for the long, healthy life of His Holiness in Maroon, he, in turn, asks for nothing more than the welfare of humanity and compassion for all beings. A prayer for peace is a befitting gift to him on his 85th birthday from all those who treasure him.