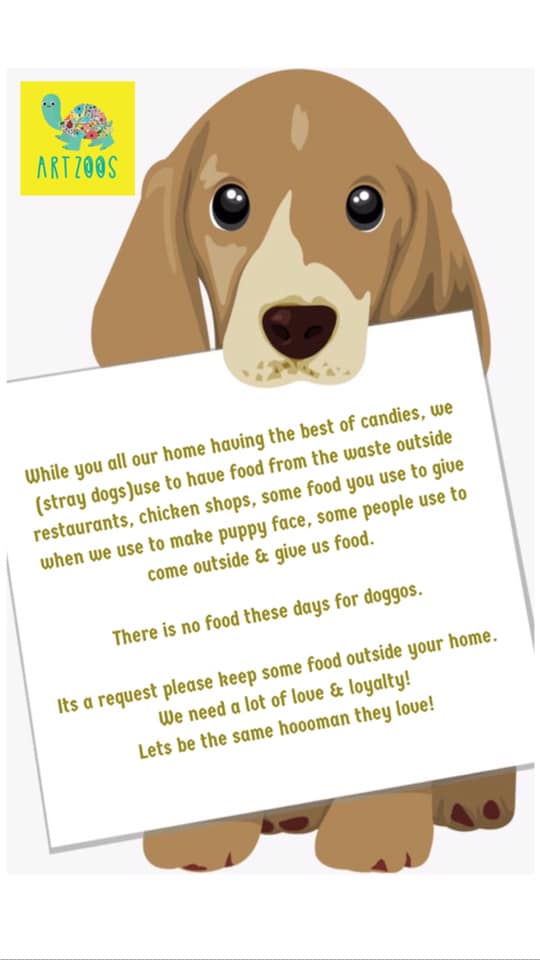 Mussoorie, "Fifteen years ago, while leaving Thailand in my youth, I left abandoned a street dog that I had befriended." He haunts me to this day," says an author in Landour. "Never again will I abandon a canine friend, they have no one else but us." He is not alone.  A small yet strong community of animal lovers called AWAS, Mussoorie has put their best foot forward to lend a helping hand to our four-legged friends.
2-year-old Animal Welfare Association for Strays/ AWAS run and operated by contributions of cash and kind from its active larger community of pet lovers spread across twin cities of Mussoorie and Dehradun is made up of an efficient team of professional veterinary doctors and volunteers.
De-worming, neutering, vaccinations, looking for comfortable homes for litters and much, much more, is on their day-to-day list of things. Today the plight of the poor stray animals whose only source of meal were hotels, eateries and restaurants which have shut shop overnight, have left our canines and felines hungry and thirsty.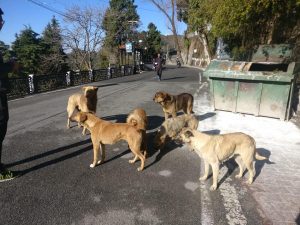 Like always, AWAS has taken an initiative to provide food and drinking water to our streeties during relaxation hours. "This is the least we can do. I also request all the group members to feed the stray in their neighbourhood. If anyone wants to donate food like biscuit, egg, bread or any food material, these are always welcome and we will collaborate with them on phone call and do what is required," assures veterinary doctor Sam.
Vivek Benipal another active member from the group tells us, "the need of the hour is a proper shelter, where we would be able to provide much better service and dedicated care for strays in the area, many of which need neutering and vaccinations. What we also need  is street animal feeder passes during lock-down."
The appeal to those is authority is for Uttarakhand to give out street animal feeder licenses like Delhi, Uttar Pradesh, Odisha, Punjab etc to feed stray dogs, cats, cows during the lockdown period as tweeted by Minister Maneka Sanjay Gandhi earlier in the week.
Call now to make your contribution @ 91-7300-686-293