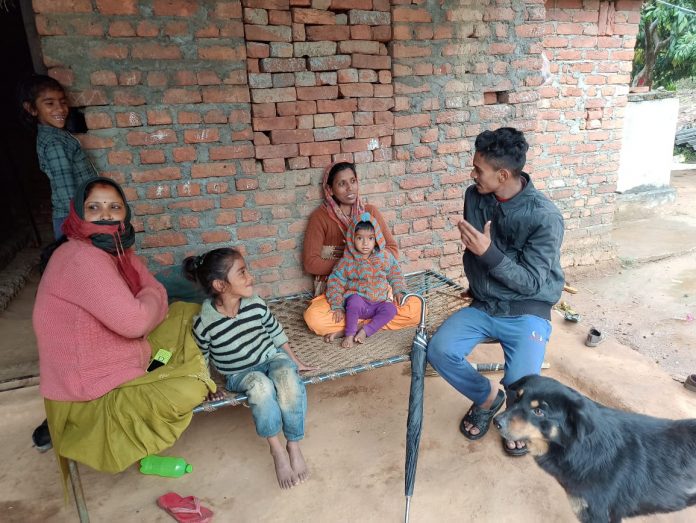 Dateline Dehradun: Dealing with something as pervasive and fast spreading as a pandemic is particularly challenging in a mountainous state like Uttarakhand. Dispensing critical information and too at the soonest, is an uphill task, but this is where eighteen year old Mountain Children's Foundation steps in.
Mountain Children's Foundation/MCF is a local organization deeply rooted in the communities all across the hill-state. Its unique strengths: "we know our people, we know the region and we know how to communicate in relevant ways," Aditi Kaur, MCF President, assures us. And for this they have a team of young ambassadors between the age group of 11-17 year olds, leading from the front.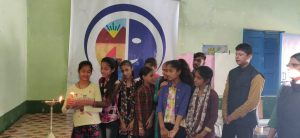 Early March, when the news of the COVID 19 was gathering steam, these young warriors were out in the community sharing information about the virus and why hygiene was necessary. Children were reminded of what they had learnt about hygiene under different WASH programs, in turn taught their parents and grandparents. Again, children were the most informed agents of change and improvement for their families during the pandemic.
MCF teams were out in the field reaching out to one and all. Comprehensive lists of families most in need were handed over dry rations and been put in direct contact with the village Pradhan (Headman) for future needs.
MCF CHILDLINE program has been able to facilitate support for over 45 families. "In fact the Pradhan of Prithvipur was so impressed with Arti, our facilitator, that she wrote a letter to the Sub Divisional Magistrate, Block officer and Head of the Police Station in Vikasnagar, praising her and the MCF for the work she had done for the community," adds a proud Aditi Kaur.
With an outreach to over hundred families and counting,Mountain Children's Foundation is multi-tasking by providing information, reassurance and resources to children. Once motivated to keep going, and empowered with the knowledge they need to be protected and secure,Mountain Children's Foundation is constantly striving to reach every child and in turn help every community.