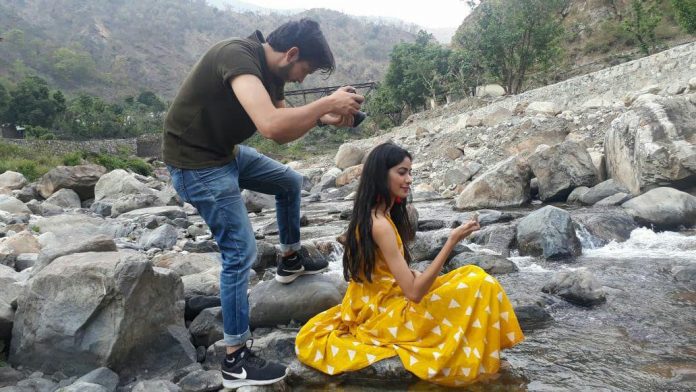 These days a short video clip of 1 minute 29 second for fbb Femina Miss India 2018 featuring the gorgeous Miss India Uttarakhand Sumita Bhandari is doing the rounds.  Tastefully done, the clip has managed to bring to the forefront not just the beauty and elegance of the contestant but also subtly highlighted elements which make the hill-state of Uttarakhand truly 'Devbhoomi.'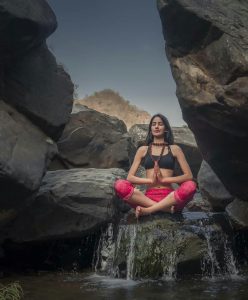 Taking up the challenge of shooting a montage within a short span of time rajabajafilms.com did not fail to deliver.  Not new to the art of making creative videos, the shoot from pre to post editing was finished within a stipulated time frame of 7 days.  The week old shoot has artistically captured the nuances of the natural beauty of the State as well as the tall, petite and elegant contestant Sumita Bhandari.
Speaking to Newspost, Navendu Raturi, Media production manager for rajabajafilms say, "Within a very tight schedule we focused towards portraying the natural scenic beauty around us. Sumita is very confident, bold and smart, qualities that come out in the video shoot as well. Overall is was a good experience collaborating to gain a common output within a short span of time."
The shoot was shot in interesting locales in the vicinity of Dehradun and Mussoorie such as Maldevta, George Everest House in Mussoorie, along the Old Mussoorie Road, Tapovan and in and around village Kimadi.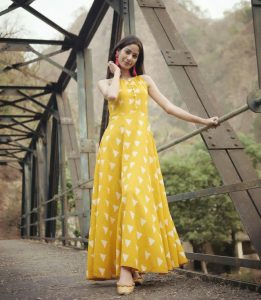 Taking time out from her busy schedule, Sumita Bhandari, Miss India Uttarakhand spoke about the shoot stating, "The video will make you want to travel to  places. The whole shoot was fun, I remember this one particular incident where it was  raining heavily that we had to stop the shoot, and we ate the best momos that money could buy, in a perfect setting, it was a memorable shoot."
While weather did try to play spoil sport during the shoot, the end result leaves you wanting for more.
Have a look:
https://www.youtube.com/watch?v=_DJD2Ozjl7A