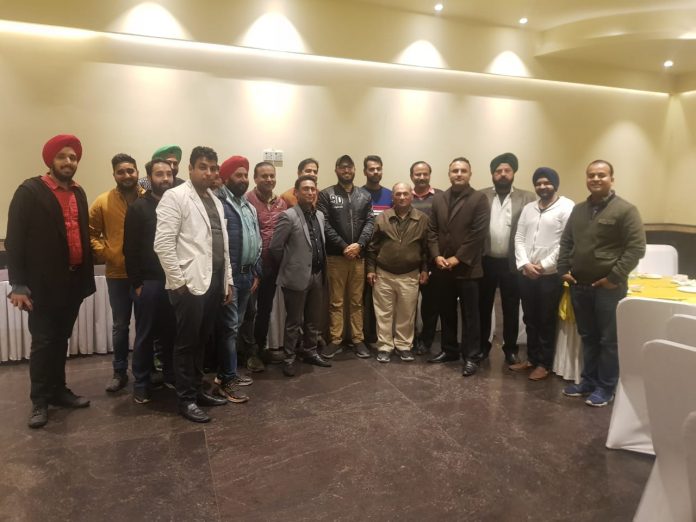 Dehradun, In response to the grievances expressed by most of the hoteliers regarding high commissions and deep discounting, some forty hotel owners of Dehradun held a meeting today.
All present were of the view of how indiscriminate discounts were being offered by two online travel portals (goibibo / makemytrip). Moreover these companies were charging commissions up to the tune of 35% from hoteliers on the sell rates. This was making it difficult for hoteliers to sustain their businesses and are earn revenue. "The hoteliers claimed that OTA's business practices were exploitative, unethical and divisive and led to predatory pricing and other market distortions that had the potential to harm both hoteliers and consumers in the long term."
Recently regional hotel associations like the Hotel and Restaurant Association of Gujarat expressed concerns regarding GI-MMT. They decided that hotels in Ahmedabad would not accept discounts from December 1  and that commissions would be below 18%.
Budget and mid-market hotels across the city also expressed their anger against OYO, as their businesses was adversely affected due to deep discounting, high commissions and arbitrary contract changes being sought by the platform.
Dehradun hoteliers came on a common platform and considered action against OYO, the room aggregators associating with hotels on SMART SELL MODEL, as well. Those present unanimously felt that OYO was disrupting the smooth operation of the hospitality  market by also picking up rooms at private homes and renting them out.
Some of the important decisions taken at the meeting were:
1. TAC for OTA's to be renegotiated and to be fixed for all hotels @ 15% Flat across the city
2. Performance Link Bonus to be denied across GI-MMT .
3. Hotels do not want any discount coupons to be applied by OTA's ( Go-MMT) and rooms be sold at set rack rates of the hotels.
4. Deny 2.5 % Platform fee charged by OYO.
5. To deny OYO commission on GST as well as flat commissions on walk-in guests .
6. To discuss out-standing payments by OYO to hotel partners.
Dehradun hoteliers decided to be part of HRAU (Hotel and restaurant Association of Uttarakhand), and would soon hold a Meeting with local representatives of OYO , GO-MMT to update and discuss the pointers that took place at the meeting.