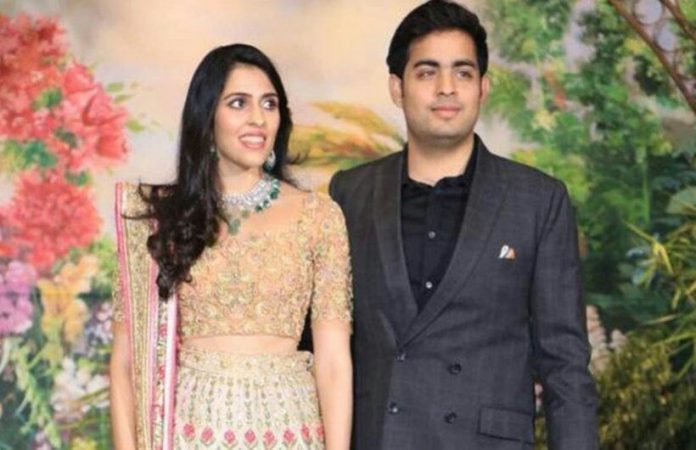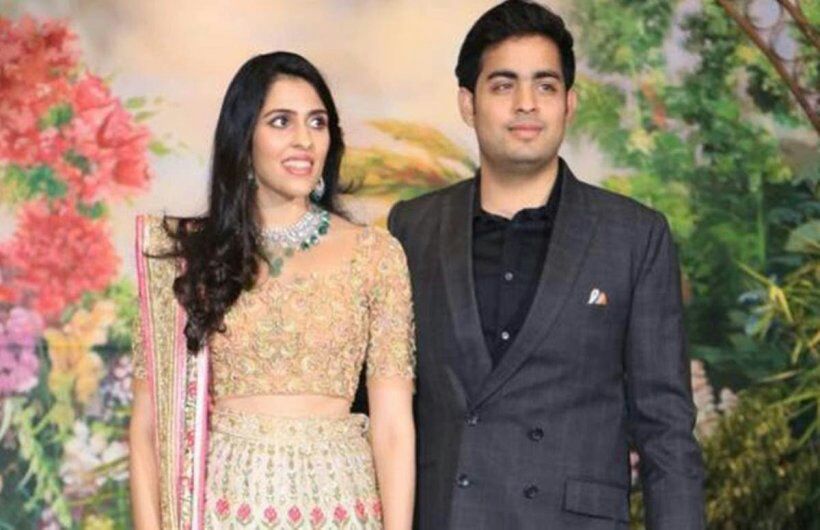 Shloka Mehta, daughter of diamond merchant Russel Mehta and Mukesh Ambani's older son, Akash Ambani's much talked about high profile wedding in the offing,  has been making headlines all over India, but more in the hill-state. It is rumoured that the numero- uno couple might tie the knot in Uttarakhand's lesser-known destination of Triyuginarayan, in Rudraprayag District.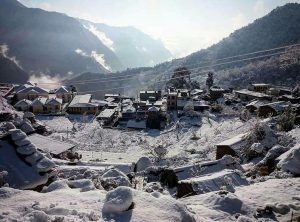 If only stones could tell tales, you would find that the temple, a smaller replica of the shrine at Kedarnath, is where Vishnu, is said to have witnessed the divine wedding of Shiv and Parvati. Since times immemorial, the hill-state of Uttarakhand has been like a lodestone attracting spiritual tourists from all over the world. Triyuginarayan, off the beaten pilgrim track, is all set to change into a wedding destination. Of recent actor, actresses, sportspersons and other celebrities have chosen its pristine precincts to tie the knot. The temple is also known as Akhand Dhuni temple, with the courtyard being the source of a water stream, which fills four sacred bathing ponds nearby. It is here that the celestial fires have kept burning ever since the gods chose the spot to get married. Pilgrims to the temple add an offering of wood to the never-dying flames, which have been afire since the beginning of Time.
Tourism Secretary, Dilip Jawalkar, talking to Newspost said, "high-profile marriages in Triyuginarayan means a lot owing to the all-out efforts of the State Administration to bring such off beat places onto the tourism map. The State government has been working relentlessly in promoting off the beaten track destinations as well."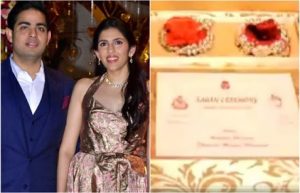 The Chief Minister of Uttarakhand declared Triyuginarayan Temple as a 'Wedding Destination' on the 19th of March this year, little did they know then, hat the country's most high-profile wedding could be held in its auspicious ground, giving their efforts the much required impetus.